Control Apple TV with iPhone: Remote App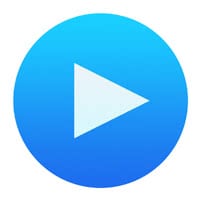 Your Apple TV responds to several types of input. You can either use the lightweight remote control that came with your Apple TV, or configure the "Remote" app to control your Apple TV with iPhone. Using your iPhone as a remote is extremely comfortable and works for both iTunes and your Apple TV, after enabling the "Home Sharing" feature.
How to control your Apple TV with iPhone
First of all, download the app titled "Apple TV Remote" from the App Store. It is compatible with iPhone, iPod touch and iPad and available free of charge. Next, make sure that "Home Sharing" is enabled in iTunes and on your Apple TV.
From a Mac or PC, open up iTunes. Then go to "File" and "Home Sharing" and turn on Home Sharing and login with your Apple ID. This will allow you to enable Home Sharing of your library on all sorts of devices and is a sensible preliminary step.
Now we'll turn on Home Sharing on the Apple TV.
Settings → Computers → Turn on Home Sharing
On your Apple TV, go to "Settings", then "Computers" and enable Home Sharing to continue. Your device will ask you for your Apple ID and password to verify. Now that we have Home Sharing up and running, it is time to enable the "Apple TV Remote" app as a means of input.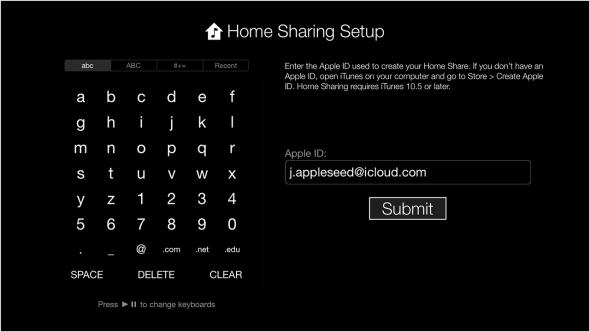 Settings → General → Remotes → Remote App

From within the Apple TV's settings, go to "General", then "Remotes" and finally "Remote" app to enable control through the app.
How to pair iPhone "Apple TV Remote" with Apple TV
Finally, open the "Remote" app on your iPhone and go to the "Remote Settings", then turn on Home Sharing. Again, use the same Apple ID as in all of the other steps. Your "Remote" app will now pair with all of the other devices and you can control them from your iPhone. This process does not need to be repeated.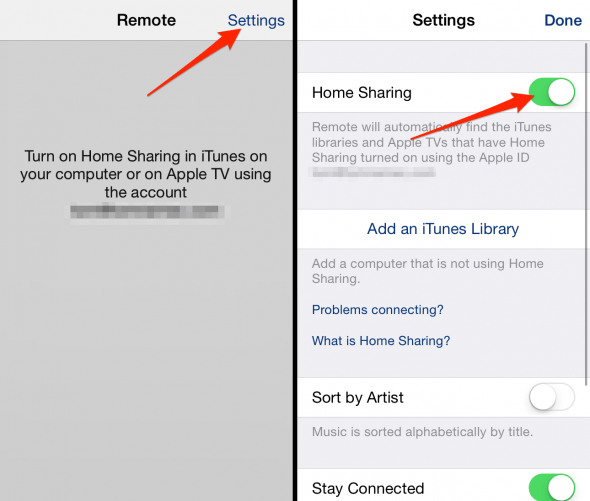 "Apple TV Remote" app not working correctly?
For best performance, it is suggested to keep all involved devices up to date. If you encounter any issues, make sure that your devices are connected to the same network and are currently using the same Apple ID login. Is your iPhone connected to the WiFi network? As a last resort, you can try to reset your router or AirPort Express.