iPhone Conference Call – How To Make An iPhone Group Call

Just like group chats with multiple recipients, you may want to make a conference call with several people on your iPhone from time to time. Fortunately, the iPhone has a feature for group calls already integrated. We show you how to quickly and easily make an iPhone conference call!
How to make a group call on iPhone
Start a call with somebody – tap "add call"

The feature to add several people to a phone call and establish an iPhone conference call is very easy and even prominently placed. Nevertheless, it is known to very few users.

To start a group call, you first call one of your contacts normally. As soon as the call is active, you select the option "add call" (or the Plus button). Now you can either select a number from the Contacts list or type it in using the numeric keypad ("Keypad"). By the way, up to 5 people can participate in a conference call via the iPhone.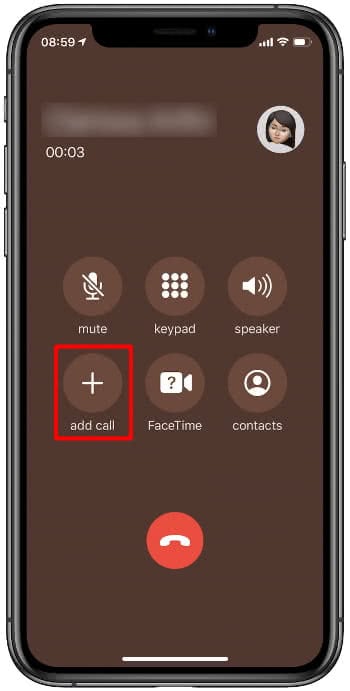 If this feature does not work for you, your network provider may not allow you to set up a conference call.