iPhone 4s WiFi Grayed Out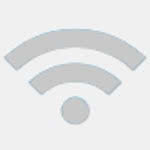 A common issue with the iPhone 4s: Your WiFi toggle is grayed out and you can't switch it on. Thus your wireless internet is disabled with no apparent way to enable the connection. This guide shows you how to fix this problem and reconnect to the internet without paying a costly fee for repairs.
iPhone 4s WiFi grayed out: The fix
Settings > General > Reset > Reset Network Settings

The most effective way to make your WiFi accessible on your iPhone 4s is probably the following workflow:

Make sure your iOS is up to date. Then fully reboot your iPhone. Disable the Airplane mode, if active. Within your "Settings" app, navigate to the "General" section and select "Reset", then "Reset Network Settings". This will require re-entering all your WiFi passwords, so make sure to have them at hand when trying this fix.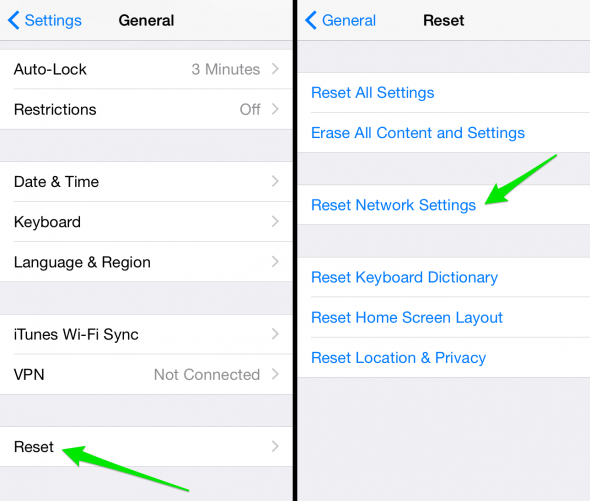 After completing the procedure and reconnecting to your home network, you should be able to browse the web again. If the above fix does not work at all, you will have to backup and restore your iDevice via iTunes for a full reset. If a full restore does not produce a satisfactory result, it is probably a hardware issue.