How To (Re)calibrate iPhone Home Button to Fix it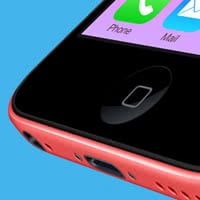 Is your Home Button misbehaving? Or does it not work at all? If your Home Button suddenly quit responding, it might be due to a hardware defect that requires the part to be replaced. In some cases, however, there is a simple fix to make your Home Button work again. We recommend to give this guide a try before considering a costly repair or sending in your iPhone to Apple support.
Hint: If your Home Button is definitely broken on the hardware level, you can still use the AssistiveTouch feature as a workaround.
Recalibrating the Home Button on iPhone
Note that Apple does not provide an official guide with regards to how recalibrating the Home Button on iPhone actually works. Although this procedure is undocumented, it is also widely considered a working fix for many. Read on if you'd like to learn how to recalibrate your Home Button.
Firstly, open up any of your preinstalled iPhone apps, such as Weather, Stocks or Notes.
Keep the app opened for the next step and make sure your iPhone doesn't lock itself.
Now press and hold the Sleep/Wake Button until the shutdown slider appears. Do not turn the iPhone off.
Then press and hold the Home Button until the slider disappears and the app you just opened is closed automatically.
Done.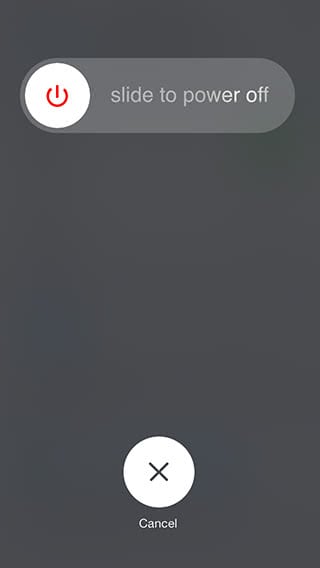 Does your Home Button work now? If not, you may try and repeat the procedure to rule out any user error. Is the button still unresponsive or glitchy? Sounds like this is a case for a hardware repair service or Apple support, depending on your warranty status. If you are into electronics and fixing stuff yourself, try a guide by the nice folks at iFixit.
Another way would be to try the special repair kit produced by "iFixTheButton", check out their manual over here. This method does not entail opening the iPhone, but rather uses a liquid solution that is applied externally. Roughly fifteen minutes of work and your Home Button should work again, of course we can only recommend but not guarantee success with this procedure.