How to Manage Multiple Facebook Accounts on Your iPhone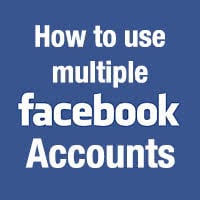 Using multiple Facebook accounts at the same time can be a hassle as you need to sign in and out of your accounts. At least unless you are relying on third-party tools. Having several Facebook accounts can be the result of owning a professional account, Facebook pages plus a private account while having to manage them in parallel. Having a tool for this purpose makes the job so much easier. Here's a guide on how to use multiple Facebook accounts without having to log out while switching between them.
Managing a private account plus Facebook Pages
If you only have a private account and that private account is connected to other Facebook Pages which you are managing, you do not neccessarily need a second app. Facebook enables you to comfortably manage your Facebook account plus the Facebook pages directly from your iPhone.
But once you have 2 accounts on 1 iPhone that are completly seperate you should use an additional app like "Friendly" to avoid the hasle of signing in and signing out of Facebook constantly.
Installing the Friendly Social app
Open up the App Store on your iPhone and install Friendly Social, which is a free app that can be downloaded right away. It serves as an alternative to the original Facebook app and includes the option to link several accounts for quick switching.
Using multiple Facebook accounts on your iPhone
First off, we will have to configure the app. Launch Friendly Social and tap the Add Account button, then Facebook as your account type. Log in as you would in a browser using your login credentials for Facebook. Then allow the app access to your account when prompted.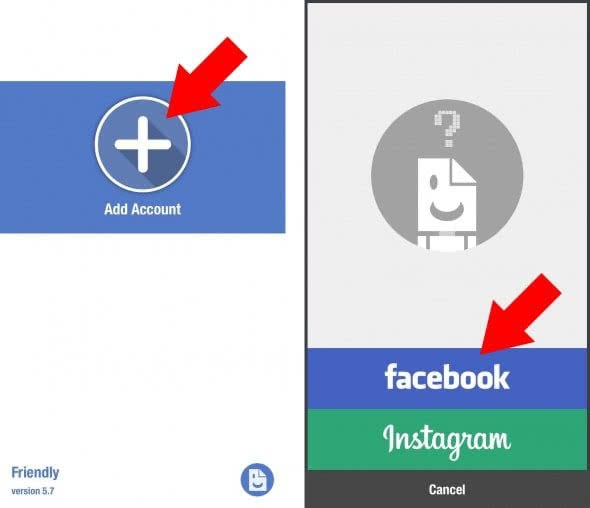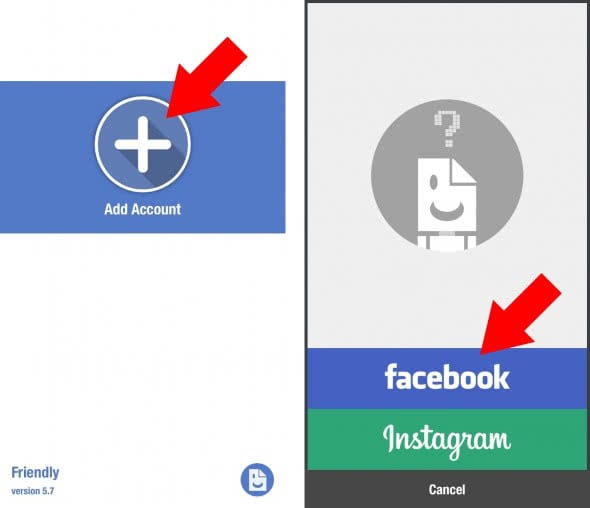 You can pick a color for better differentiation of your accounts, which will even translate to the interface. Red is pretty cool for a fresh look at Facebook. You can even protect your accounts using a 4-digit passcode and Touch ID or Face ID to make sure that no one else can access them, which is pretty handy for business users.
Hint: In order to enable Touch ID as an extra security measure, you will need to configure a passcode first.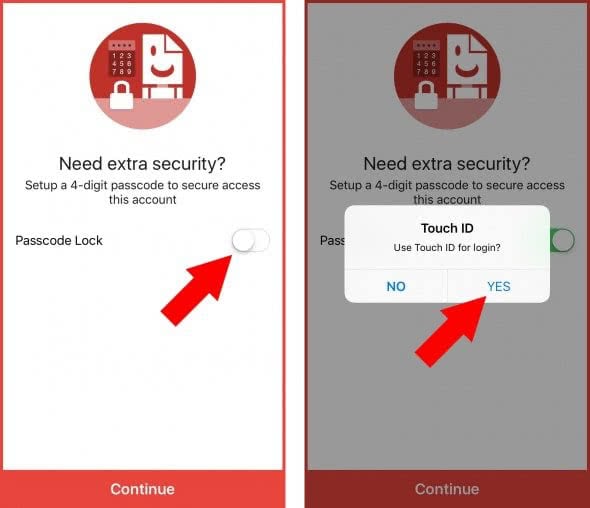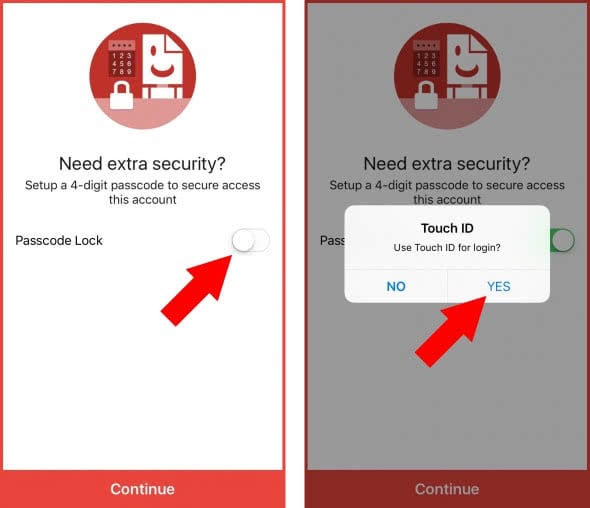 You can now select a mode to display your feed. Either sort it by most recent or top stories, which will affect both status updates and subscriptions to pages.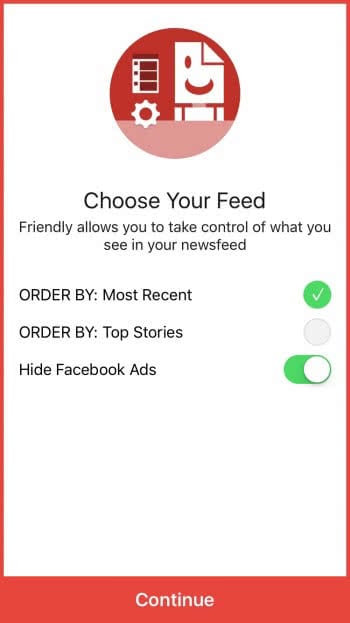 Last but not least, we suggest allowing the app to send you notifications, so that you'll be informed of any important updates.
Adding further accounts to the app
Now that we've successfully configured the first account, it is time to add another one.
Tap the Account icon in the upper left corner of the screen, swipe left and select Add Account. Now, go through the process of configuring your further accounts as described above. These can either be Facebook accounts or Instagram accounts.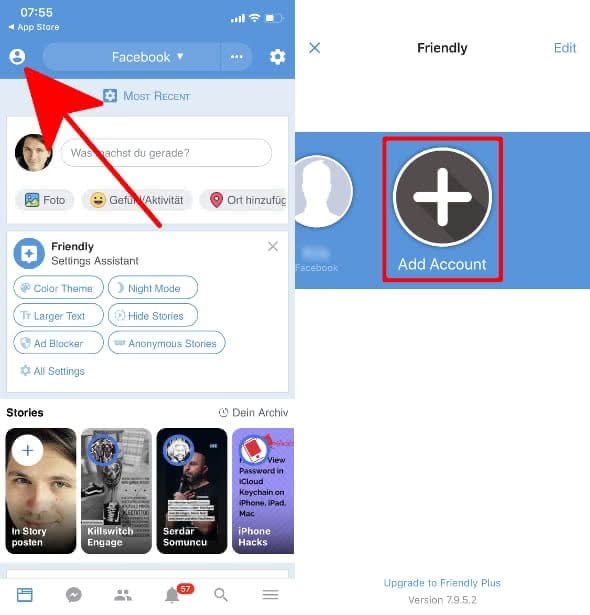 This way you can use several Facebook accounts at the same time without having to log out and log in every time.