How To Remove Camera From Lock Screen On iPhone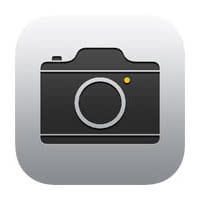 The iPhone Lock screen offers a few handy features such as activating the camera without unlocking your iPhone. We show you how this works and how to remove the camera from the Lock screen to prevent anyone from taking photos with your iPhone!
How to activate camera on iPhone Lock screen
To start the camera on the iPhone Lock screen, you just need to swipe from right to left on your screen. Now your camera should be enabled directly from your Lock screen. Hence, only one swipe is needed to get into the Camera app.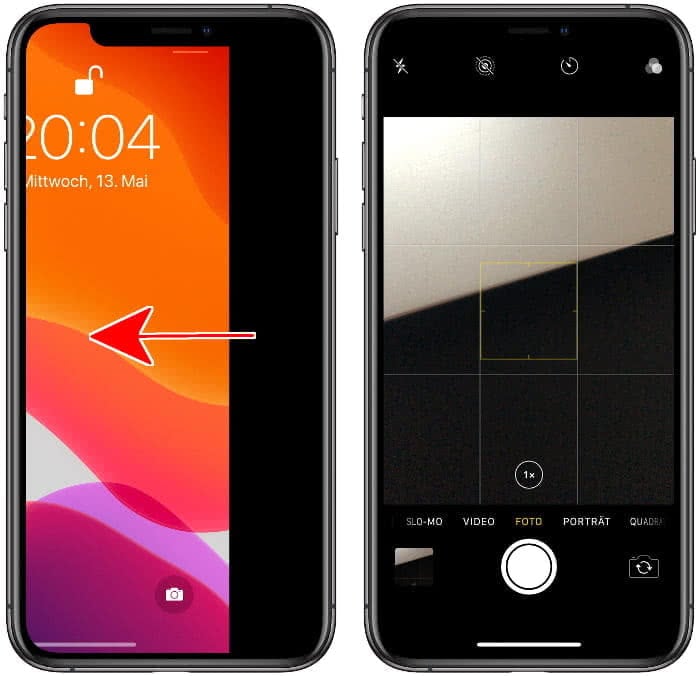 However, not all users want the iPhone camera to be permanently available on the Lock screen. Some don't want their friends to grab the iPhone and just snap away. Parents, on the other hand, don't want their little kids to get their hands on the iPhone and start one photo series after another.
How to remove camera from iPhone Lock screen

Settings → Screen Time → Content & Privacy Restrictions → Content & Privacy Restrictions → Allowed Apps → Camera

If you don't want to use the Camera app on your Lock screen, you can deactivate it.

You just need to go to Settings → Screen Time on your iPhone and turn on the Screen Time feature if haven't already done that. Then tap on "Content & Privacy Restrictions" and enable it by tapping the toggle right next to it. You may need to enter your Screen Time passcode at this point.
Now select "Allowed Apps" and deactivate the camera by tapping on the button to the right of it. You can reactivate the camera in the iPhone Lock screen here as well.

Please note that the setting shown above removes the Camera app completely i.e. from the Home screen as well! This is currently the only solution to remove the camera from the iPhone Lock screen. However, there are many great camera apps for the iPhone that you can download from the App Store to still use the iPhone camera.