Automatic Downloads for Music in Apple Music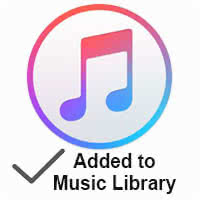 Ever since Apple introduced Apple Music, iPhone users have had the option to stream and download music from its own Music Streaming Service. However, if you add songs to the Music Library, they will not download automatically to your iPhone. Instead you only stream the songs from your iCloud account. Now you can set up an automatic download for music, which starts when you add the song to your Music Library.
How to activate the "Automatic Downloads" in Apple Music
The requirement to use this feature is a subscription to Apple Music.

At first you go to your Settings and chose Music. Then activate the iCloud Music Library by clicking the button.

Now you can see "Automatic Downloads" below, which you have to activate as well.

Settings → Music → iCloud Music Library (activate) → Automatic Downloads (activate)
Now you can go to the Music app. If you want to download an album, tap on the "+" button as usual and the download starts.
When you are listening to one specific song, you can find the "+" button in the left bottom corner.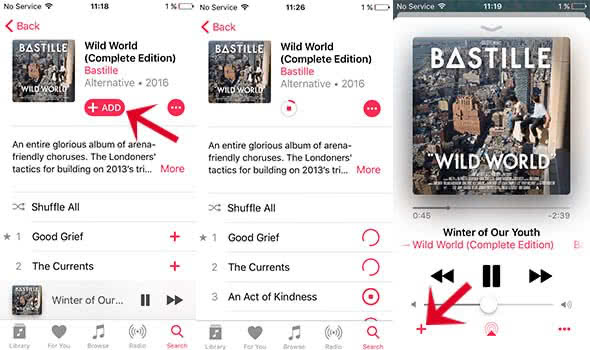 View only downloaded music in your Music Library
If you only want to see the music that you have downloaded, tap on the Library icon and go to "Downloaded Music".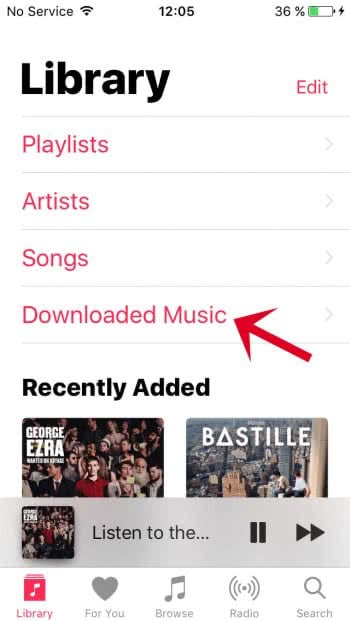 The automatic downloads make sense. Especially, if you usually download your favorite music anyway, it will avoid extra work.