Replace Words With Emojis in the Message App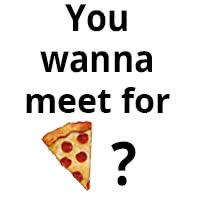 Did you know that you can replace words with emojis in the iMessage App on your iPhone? To those who do not know, what Emojis are: Emojis are these nice little smileys on the iPhone, by which you can express emotions and feelings. Read how it works here…
Prerequisites
For this trick you have to use the default keyboard on your iPhone. The Emoji keyboards from the Appstore do not offer this function yet.

Currently the following guide is addressing the Message App and no other Messengers like WhatsApp, Facebook Messenger, etc. It's not known, if and when Apple will enable third-party providers to use this feature.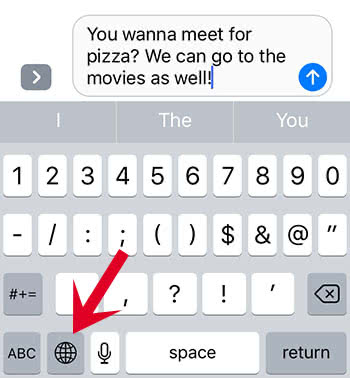 Replace words with Emojis
Open any chat in the Message App and type in your message.
Change into the pre-installed Emoji keyboard by holding the "globe" button and selecting "Emoji".
If the keyboard is not showing up, you have to activate it first. (Settings > General > Keyboard > Keyboards > Add New Keyboard > Emoji).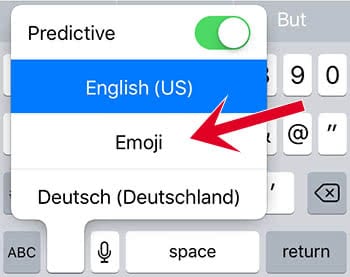 The words that you can replace with Emojis will be highlighted in orange. You can tap these words and they will be changed into the Emojis.
If iOS has found more than one fitting Emoji, you can choose which one you like to use.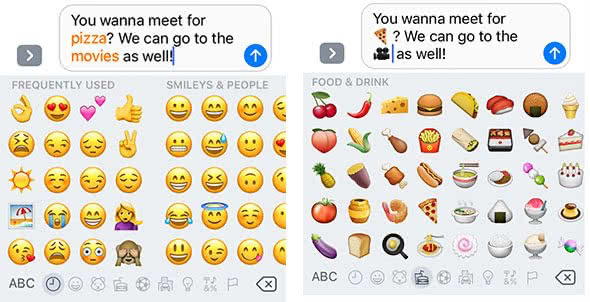 Once you have replaced all the words you wanted, send the message as usual.