Add Markups On Photos And Videos in WhatsApp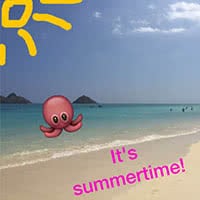 A recent WhatsApp update brought numerous new functions and improvements. We want to present you one of the greatest new features. You can now send Photos and Videos with markups, just like you can in iMessage.
Add markups on photos and videos in WhatsApp
Open WhatsApp on your iPhone and choose any chat.
Tap the "+" icon on the left-hand side of the text box.
Then choose "Photo/Video Library" to select a picture from your collection, or choose "Take Photo or Video".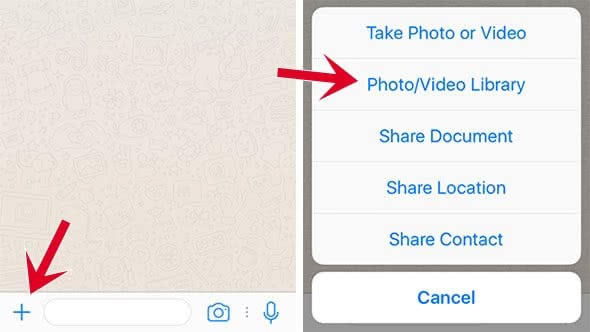 Tap on a photo or video to select it.
Now you have multiple options to edit the photo or video. The options are shown as icons on the top tool bar: Drawing, Text, Emojis, Cut/Rotate (from right to left).

1. Drawing
Tap on the Drawing icon and choose any color from the color bar on the right-hand side. You can now draw with your finger on the Photo or video.
You can also make the stroke thicker and thinner by finger pressure, just as the Message app does it.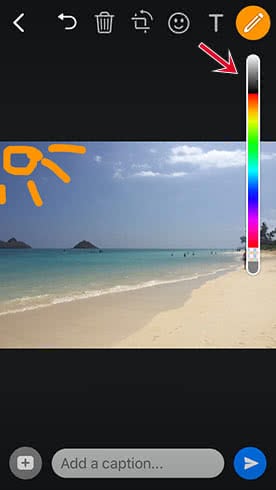 2. Text
You can add a text by tapping the text icon and change the color of your text by using the color bar.
After you have written your text, you are able to change the position of the text. Just slide it to the position, where you want it to be. The size and the rotation of the text can be changed by finger gestures. Just use two fingers like in a pinch-to-zoom.
You can delete the text by sliding it into the trash bin at the top.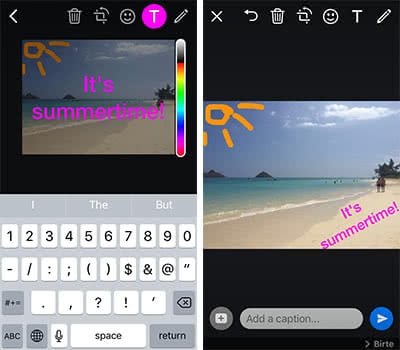 3. Emojis
The next icon in the tool bar is the Emoji icon. When you tap on it, it will show a bigger display of the Emoji keyboard. Add the chosen Emoji by tapping it.
According to the position, size and deletion of the emoji, it is the same as in the Text section.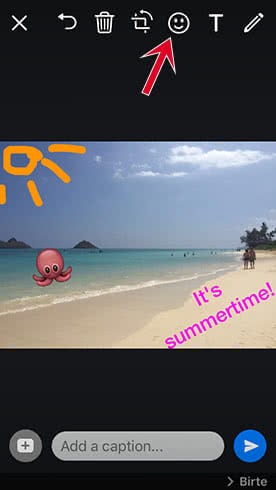 Once you are happy with the result, send the photo with or without a caption by clicking the "Send" arrow.