How To Use The Upgraded "Look Up" Feature On Your iPhone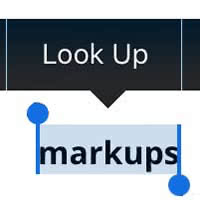 The "Look up" feature is not new, but Apple has added a few more things to upgrade this feature. The feature now provides results from the App Store, Apple Music, Websites, Wikipedia and so on.  
To use the "Look up" feature, you have to highlight a specific word or text inside an app or the browser by pressing it. As soon as you have highlighted the text, the feature appears as an option in the pop-up bar.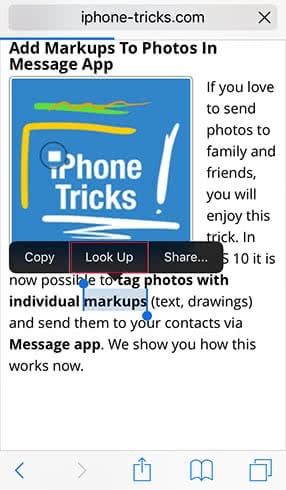 If you are using this feature for the first time, an information window will appear. Tap "Continue" to see the results of the highlighted text from different sources.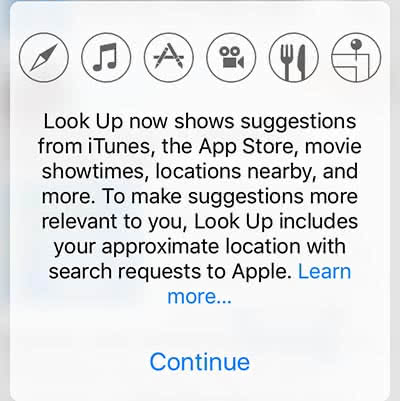 If there is a record in the iOS dictionary, it will be displayed on top. This can be followed by results from iTunes, Apple Music, Wikipedia, as well as other websites or videos. Click one of the results to navigate to the content.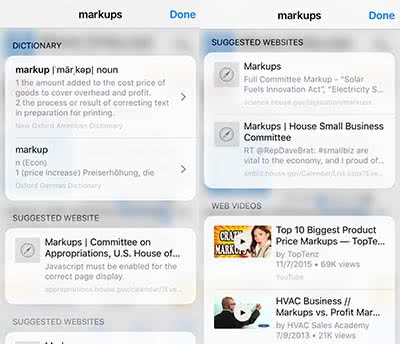 You also have the option to search the web for the word or text by clicking the "Search web" button at the bottom. Then a new tab will open in Safari, so that you can continue your search.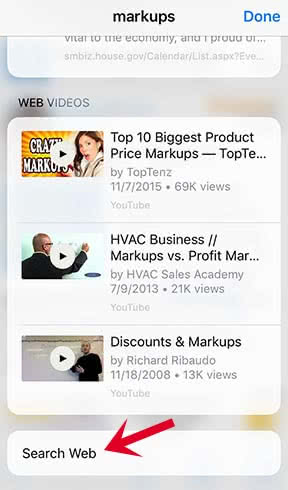 With a tap on the "Done" button, you can close the search results again.
The upgraded "Look up" function provides web-based search results like the Spotlight Search or Siri. You can now use this feature in every app that allows you to highlight words and terms.