How To Send GIFs Via WhatsApp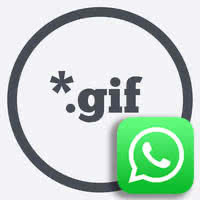 The very popular Messenger WhatsApp added a long-desired feature in the last update. Thanks to the new GIF support, you can finally create animated GIFs from your videos and live photos, and send them to your friends. The following little guide will show you how to send GIFs via WhatsApp.
The latest WhatsApp update (version 2.16.15) enables you to create and send so-called GIFs or animated pictures inside the app. You can convert videos that are shorter than 7 seconds within a few steps.
First open any chat in WhatsApp and tap the Camera icon next to the text box. On the camera preview you tap the photo icon at the left bottom corner.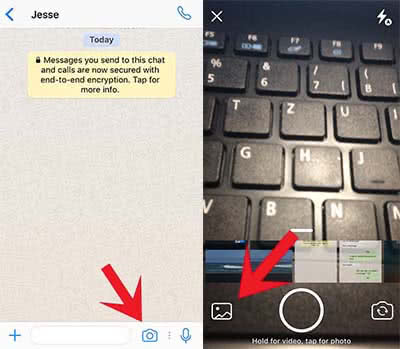 Now choose a short video that you want to send as a GIF. Tap the GIF button at the right top corner. There you can also cut the video, so that only a part of it will be shown in the GIF. Once you have adjusted everything, hit the blue arrow to send the animated picture to your contact.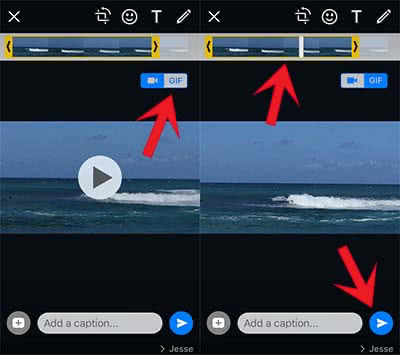 That's it! Now you know how to send GIFs to your friends via WhatsApp. By the way, according to WhatsApp Changelog the whole thing is working with live photos by using 3D Touch as well.