Guided Access – Allow Access To One Photo And Block The Access To Others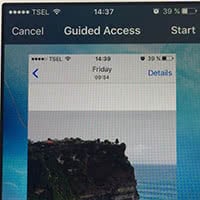 You actually wanted to give your iPhone out of your hands for a second, just to show your friend one photo of your last vacation. Only one. But instead your friend does not stick to this picture and browses through the rest of your private photos as well. We do not have to point out, how uncomfortable it can be. Fortunately you can do something against such situations: the key is the guided access. This allows you to show one photo to your friend and block the access to the others at the same time.
Allow access to one photo and block the access to others
Settings > Accessibility > Guided Access

Open the Settings on your iPhone and choose Accessibility. Scroll all the way down until you see the heading Learning. Tap Guided Access and activate the Guided Access on the next display by tapping the button. Then go to Passcode Settings below and activate Touch ID/Face ID or Set Guided Access Passcode.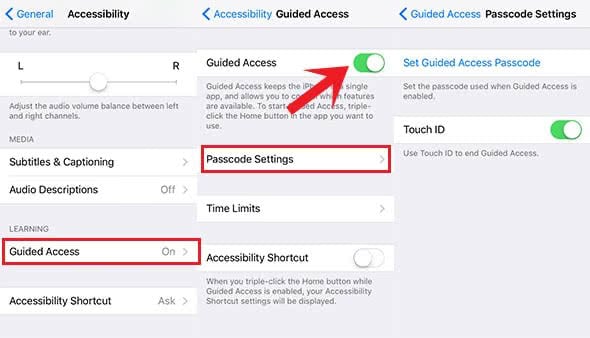 Open the Photos app afterwards and choose an image that you want to show your friends.
Press the Home Button (iPhone 8 and older) or the Side Button (iPhone X and newer) on the right hand side three times to activate the guided access for this photo.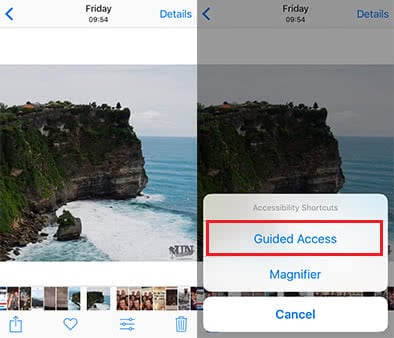 Then tap Options in the bottom left corner.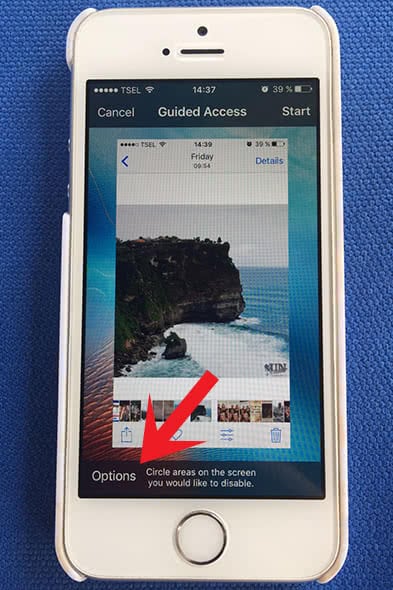 You will see a list of the available options. Touch is one of them. Deactivate it and click Done.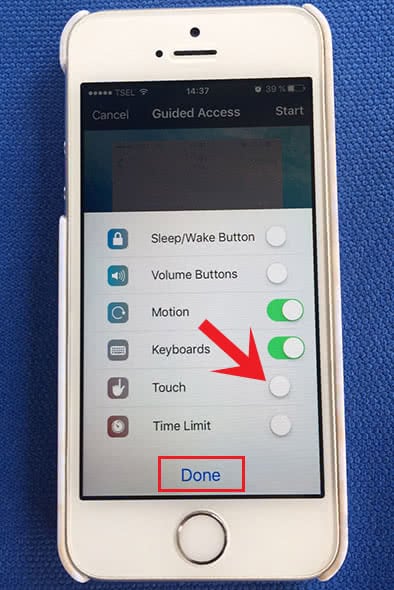 Then you can press Start in the top right corner to enable the guided access. Now you can pass on your iPhone carefree to your friends, because you do not have to worry about that somebody is going through your private photos. The access is limited to only this photo.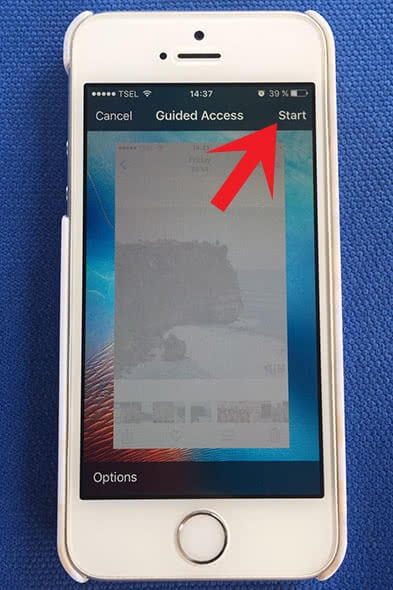 To deactivate the guided access, you have to press the Home Button or Side Button three times again and enter your Passcode or scan your fingerprint/face. Afterwards you can press End in the top left corner.