AmpMe – Synchronize Music Playback On Multiple Devices
Is your party dying, because the sound system, that a friend was supposed to bring,  is broken? No problem! If all your party guests download the free app AmpMe to their smartphones and tablets. AmpMe keeps a music playlist in synch on all devices. So the app turns single smartphones and tablets into one big sound system. The best part is: AmpMe works on iPhones and Android smartphones!
Get AmpMe
To save your party and offer music to your guests, every iPhone or smartphone should load the free app AmpMe. The more phones download the app and join the party, the better will be the sound.
Start a new party
Somebody has to start the party, why not you? Only the person that starts the party can decide which music will be played.
Open AmpMe on your iPhone. If nobody else started a party, which you could join, you should start one on your own. You can do this at the bottom of the main window. Choose either YouTube, Music Library or SoundCloud.
Join a party
Your guests should open AmpMe on their devices as well. On the main window they should now see your created party.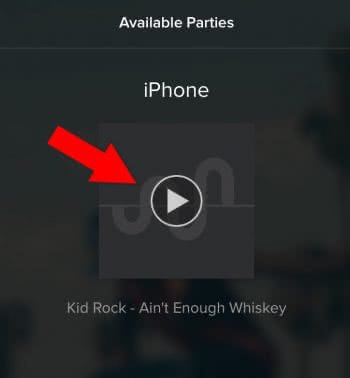 AmpMe synchronizes the playback with the host device (in this case your iPhone) and starts after a few seconds with playing the music in sync.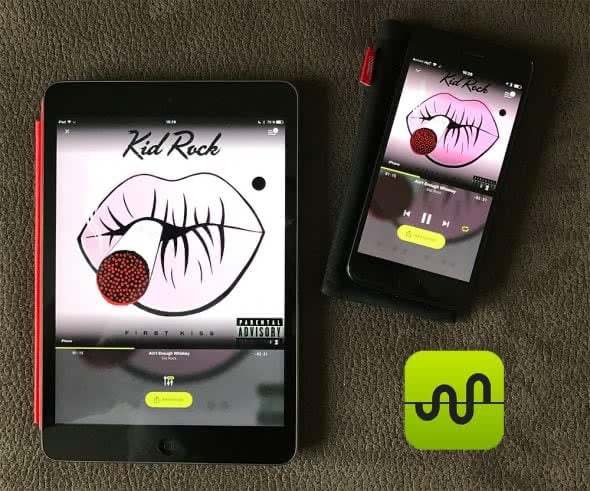 Tips for successful AmpMe party
First you should keep in mind that only the host can decide what music is playing. That's the person, who started the AmpMe party on his/her smartphone or tablet.
There is no limitation on members. Any number of devices can participate.
Calls can be answered while the party is going. The synchronized playback on the respective device will be muted for the duration of the call.
Bluetooth speaker that are connected with smartphones or tablets are automatically participating in the AmpMe party.
If it happens, that the playback is not in synch anymore, you can re-synchronize it with the Synch button. The alternative way is to leave the party and rejoin.
"AmpMe" in App Store