Turn off iMessage Previews for More Privacy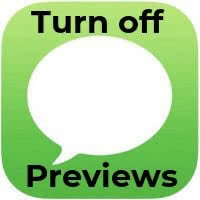 Notifications can betray your privacy, especially in a work environment. Your iPhone is on a table and suddenly lights up with an intimate iMessage or text from your significant other. That could be embarrassing. Here's a guide on how to turn off iMessage previews on iPhone for increased privacy, but still be notified about incoming messages. This way nobody will see the content of your contact's texts. Apart from you, of course.
How to turn off preview for iMessage on iPhone
Settings → Notifications → Messages → Show Previews

Open up your "Settings" app and head over to the section titled "Notifications", then select "Messages" to customize your notification settings.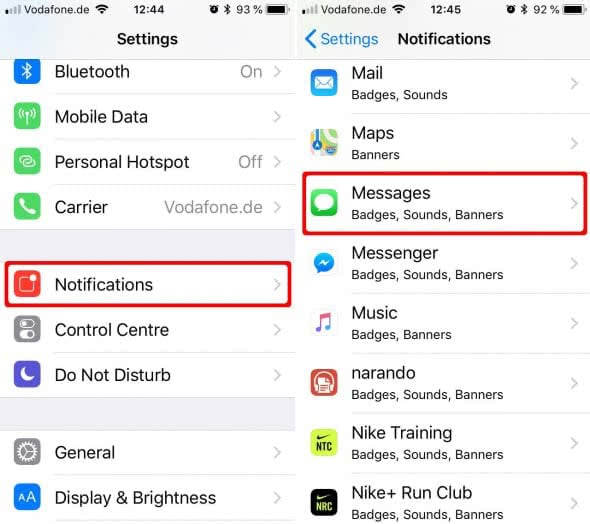 Did you know, that you can limit all of your Notifications for more privacy? Learn how to improve your privacy by changing the Notifications Settings.
Right at the bottom of the options screen you'll find a toggle labeled "Show Previews". Disable the iMessage preview to increase your iMessage privacy.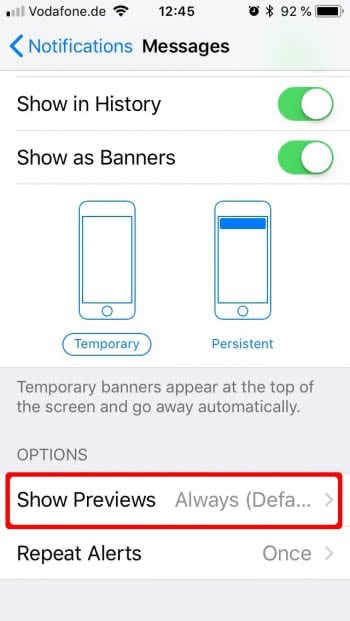 iMessage Notifications without content preview
This is how iMessage looks with no content preview, it will solely display the name of your contact: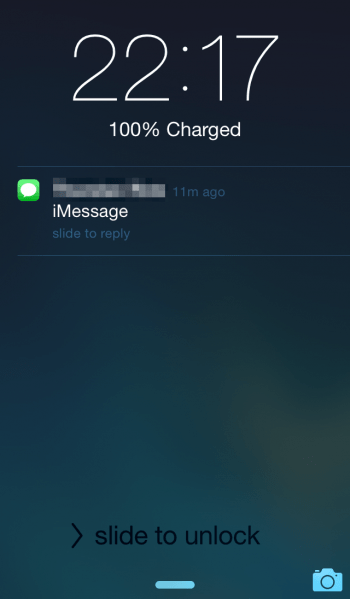 Protect against iMessage App bugs
Note: This iPhone trick is also a handy defense against bugs that aim to make your iMessage or Messages app crash. These kinds of exploits have been circulated several times and are easily avoided by turning off iMessage previews for notification banners.