How To Change Siri Voice On The iPhone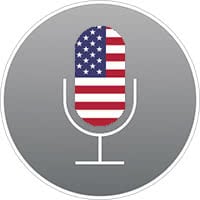 Are you tired of hearing the same Siri voice all the time? Then we have good news for you. You can easily change Siri's voice and accent in the settings on your iPhone. And here's how it works.
Change Siri voice on the iPhone
Settings → Siri & Search → Siri Voice → Female / Male

First, open the "Settings" app on your iPhone and go to "Siri & Search". Then, select "Siri Voice". Next, you can choose whether Siri should have a female or male voice. For a change check the box "male" as most of you probably use the female version of Siri by default. Your iPhone will then start downloading and previewing the voice by saying "I'm Siri, your virtual assistant".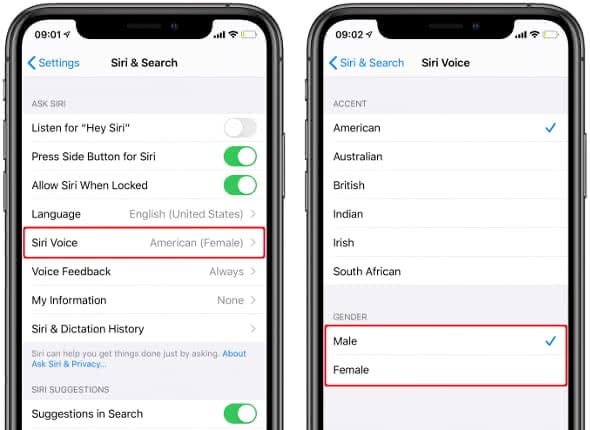 In addition, above you can choose which accent Siri should have. Currently, Siri supports the following accents: American, Australian, British, Indian, Irish and South African. Select one of the accents by tapping it. A preview of the selected accent will also start. That's all you need to do. Now have fun with the new Siri voice on your iPhone.