Transfer & Backup iPhone SMS Text Messages to Mac or PC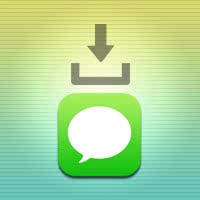 Do you want to store your SMS messages? Saving texts for archival or sentimental purposes is becoming more common as the technology behind texting is in the process of replacing letters and cards.
This is a guide on how to save text messages and keep them as long as you like. Exporting your iPhone SMS keeps them safe from loss via damage to the device or physical theft.
Method One: Save text messages with regular backups
One way to save SMS from your iPhone to a backup is to simply create one via iTunes. See our guide on how to create backups using iTunes and your computer or iCloud. A regular backup will take care of backing up your iMessages, texts and SMS as they are seen as "document data" pertaining to your apps. Just as your settings are part of a backup, your messages will be stored in there as well. If you happen to destroy or lose your phone, you will be able to transfer the data to a new device.
Method Two: Export text messages onto computer
iExplorer > Data > Messages > Export Messages

Another, more targeted approach, involves the use of external applications on your computer. We recommend using iExplorer, as the tool makes it extremely simple to transfer and backup all of your iPhone SMS text messages to a Mac or PC. You can download iExplorer at the manufacturer's website.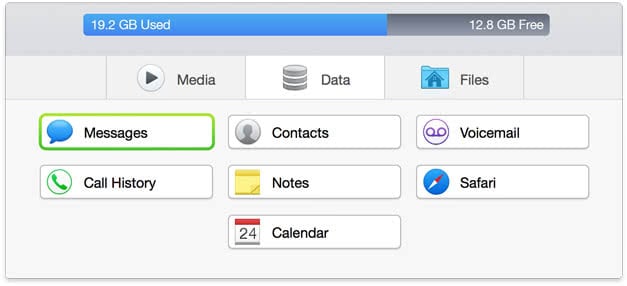 To create a targeted SMS backup, connect your iPhone to your Mac or PC and open iExplorer. Click on the "Data" tab, then on "Messages". You can select individual conversations or even single messages before you finally click "Export Messages" to save them to your computer.