Clips Video App: Record Videos Hands-free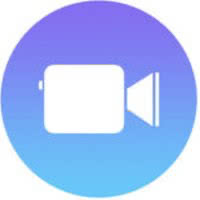 Apple just released a new app, which enables you to take funny video and share them with your friends, family and the world (that's what the official description says). In Apple's new Clips video app, you can record a video by pressing and holding the record button. However, a trick allows you to take videos hands-free – here is how it works…
Download Clips for iPhone
The video app Clips is not an application, which is included in the pre-installed Apple apps. So you have to go to your App Store and download the app. Continue to the App Store here…
Record a video with Clips
Open the "Clips"-app on your iPhone. Before you start the recording, you can apply a filter, speech bubbles or other elements. If you are happy with the preview, start the recording.
Press and hold the "record button" at the bottom and the video recording will start right away. As soon as you lift your finger from the button, the recording will end.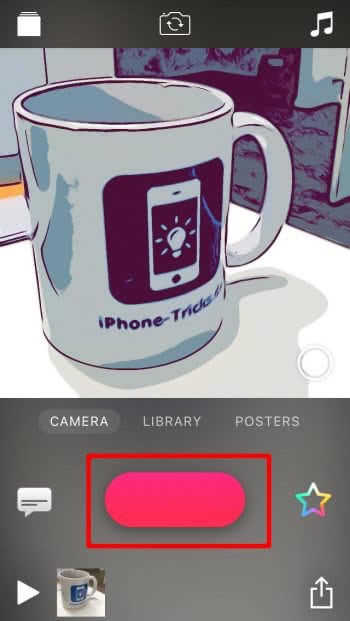 Record hands-free video with Clips
A trick makes it possible that you don't have to hold your thumb on the display the whole time. Press and hold the record button and then you should see "Swipe up for continous recording" above the recording button.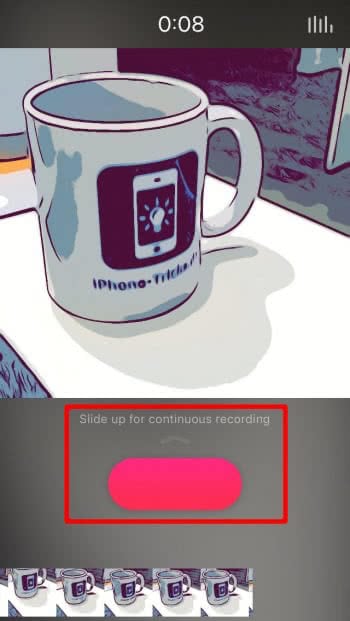 Once you swipe up the recording button will turn into a little square which you have to tap to stop recording a hands-free video with the app Clips.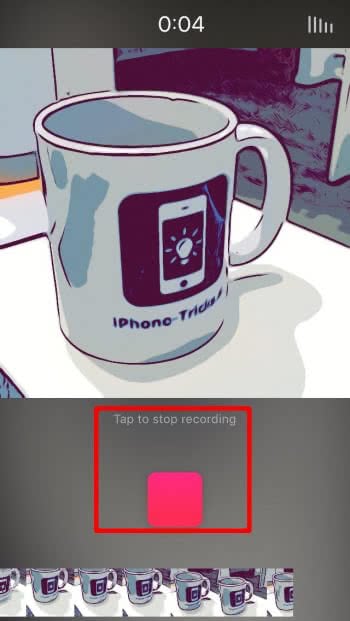 "Clips" on the App Store