How To Save Your Parking Spot On Google Maps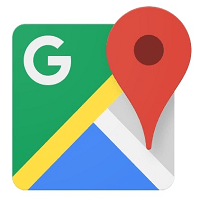 The era of desperately searching for your parked car is over. Thanks to the recent Google Maps update, the app can remember the location of your parked car. We show you how you can avoid the endless search for your car in the urban jungle or car park!
How you save the location of your parked car
If you want to use this trick, you have to save the location of your parked car first. So open Google Maps on your iPhone and tap your location. That's the blue dot on the map. Then choose Set as parking location.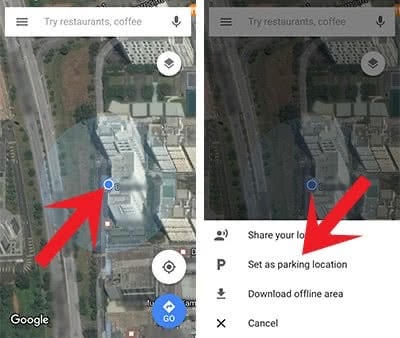 Now you should be able to see a little note on the map that says "You parked here". If you want to get more details about your parking location, you can click Saved Parking at the bottom. This will give you the exact address and how long Google Maps will save the parked location.
The location of your parked car will be displayed continuously even if you zoom out of the map.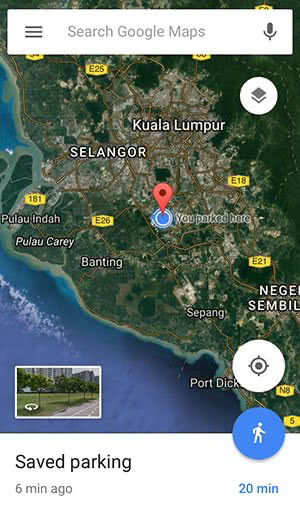 The new feature in Google Maps allows you to find your car faster. Start the routing to your parked car by clicking the blue button with the walking person. It will start routing as usual. The navigation will finally start after you hit Start.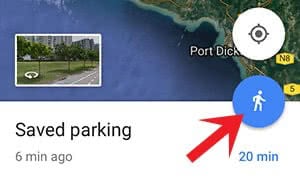 In the U.S., the Beta-version is in the testing period. This will even show you available parking spots in the surrounding area via a little "P" icon. The parking situation will be categorized in three levels: Limited, medium, and easy. If there is a low amount of parking spots, the icon will have the color red. Otherwise, it's blue.
Google Maps on the App Store