How To Set Up WhatsApp Without A SIM Card Via Landline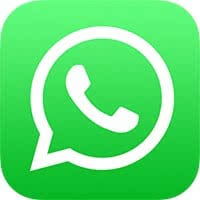 In order to be able to use the instant messaging service of WhatsApp on your smartphone or tablet, you have to have an own phone number. This number is connected to your account. Therefore you'd think that you need a SIM card for your device. This is actually not necessary. We show you in this article how you can use your landline to set up a WhatsApp account on your smartphone or tablet without using a SIM card!
Set up WhatsApp account without own phone number – Here is how!
In this guide, you will learn how to use the WhatsApp messenger on your tablet by using your landline number. It also works for smartphones that don't have a SIM card. The trick does not work for iPads because WhatsApp isn't available on the App Store for iPads.
1. Download WhatsApp
First of all, download WhatsApp from the App Store to your smartphone or tablet. Note that you will need a WiFi connection to be able to download the app.
For doing this open the App Store and search for "WhatsApp". Once you found the messenger, click Get or the cloud. The cloud only appears, if you already used this app on your device with this Apple ID before. Then it will install WhatsApp on your device. The download will be completed, when you can see the option Open.
2. Register for WhatsApp
When you open WhatsApp, you will be prompted to register your phone number. Now enter your landline. Please, make sure you are using the correct country code (i.e. +1 for the USA) and skip the zero for the area code (unimportant for the U.S.). In Australia, for example, the number 02 1234 5678 turns into (+61) 2 1234 5678. You can use your land line only for one WhatsApp account. You always need a new number for another WhatsApp account.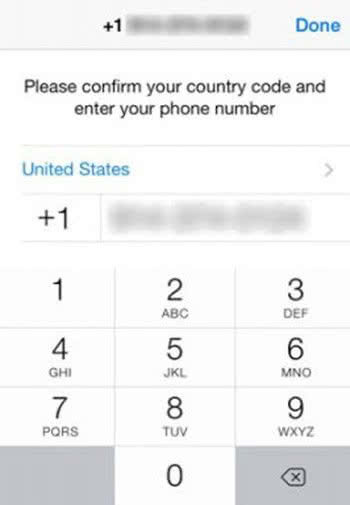 3. Verification
Afterwards, WhatsApp wants to verify your phone number. First, WhatsApp will try to send you a code via text message to your landline number. However, this won't work. That's why WhatsApp will try to call you instead to give you the verification code. It can take a while until WhatsApp notices that it cannot send text messages to this phone number.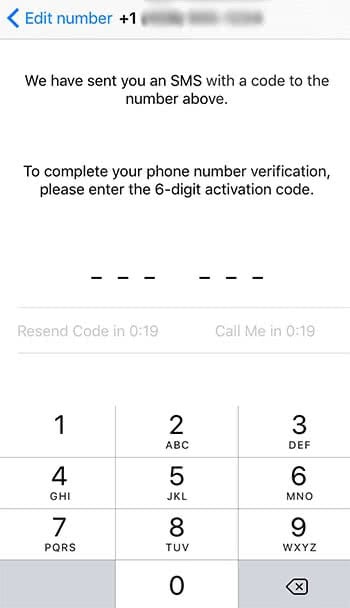 When you take the call, an automated voice will recite the code. Listen properly, that you enter the right code on your smartphone or tablet.
4. Using WhatsApp
Once you entered the correct code, your WhatsApp account is verified and set up. You can go ahead and add a profile photo etc. You can use WhatsApp as usual – and thanks to this trick without a SIM card.