WhatsApp crashes on iPhone: How to fix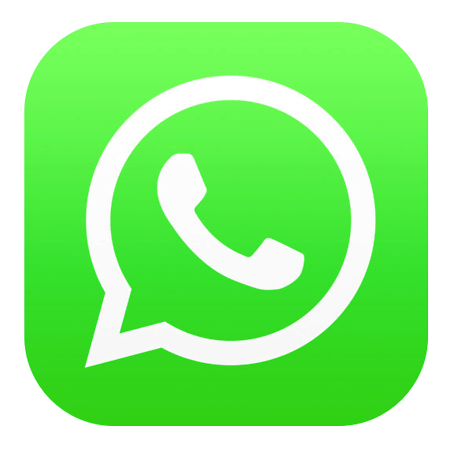 Time and time again, WhatsApp is running into trouble with fresh versions of iOS, Apple's mobile operating system. If you are experiencing WhatsApp crashes on iPhone, keep reading. This is a guide on how to solve the most common issues. Especially if your WhatsApp client tends to close itself during use, without the presence of warnings, this workflow might be able to solve the problem.
Common WhatsApp crash fix
WhatsApp > Chats > Favorites > (i) > Clear Chat

Open up WhatsApp on your iPhone. Can you identify a particular contact or chat that causes the client to crash more rapidly? If so, try tapping the contact in the "Chats" tab of the app. Jot down any names of contacts that cause the app to crash. Restart the app and go to the "Favorites" tab, find the aforementioned problematic contacts and tap the i-symbol next to their names, one by one.

It is reasonable to create a backup of all of your important conversations at this point. You can use iCloud backups for this purpose, they work very well in conjunction with WhatsApp. At the very bottom of the screen, tap "Clear Chat". This will get rid of the chat history of you and this specific contact. Repeat this process for all of the contacts that are causing your WhatsApp client to crash.