Apple Music: Open & Buy Songs In iTunes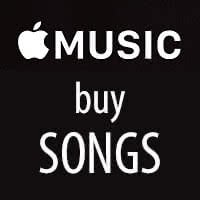 If you are an Apple Music subscriber and if you like to buy music every once in a while, you will have your difficulties with Apple Music. There is no option to open and purchase a song that you like on iTunes. Instead, you have to open iTunes on your iPhone manually, search the song there and buy it. We show you a trick that makes this whole procedure easier. You will be able to directly open and buy the songs that you like on iTunes.
Install Shortcuts app
You will need the free app Shortcuts for this trick. Load and install the app on your iPhone.
Install "Open in iTunes Store" Shortcut
Open Shortcuts on your iPhone and tap Gallery on top. Click the search icon at the top right and search for the Workflow Open in iTunes Store. Once you found it, tap it to open the details view.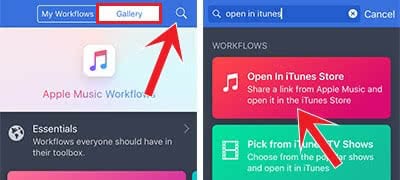 Go to Get Shortcut at the bottom to install the Workflow. Then click Open in the same window.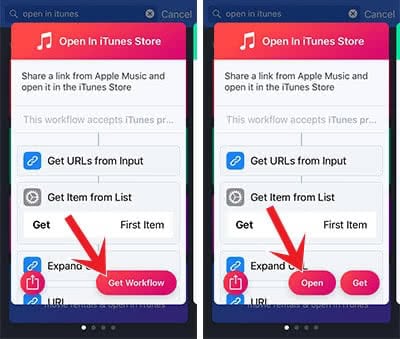 You don't have to change anything in the Shortcut. Just tap Done at the top right corner.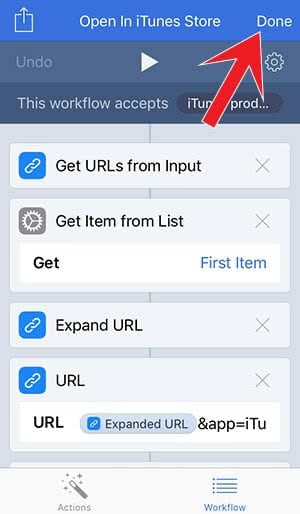 You only have to take these steps once. As soon as you installed the Shortcut, you can open songs on iTunes the following way:
Open and buy songs on iTunes
Open the Music app and navigate to a song that you would like to purchase on iTunes. Tap the More icon (three dots) in the details view of a song.
Click Share Song. In the share window, you have to tap Run Shortcut in the bottom row and then choose Open in iTunes Store.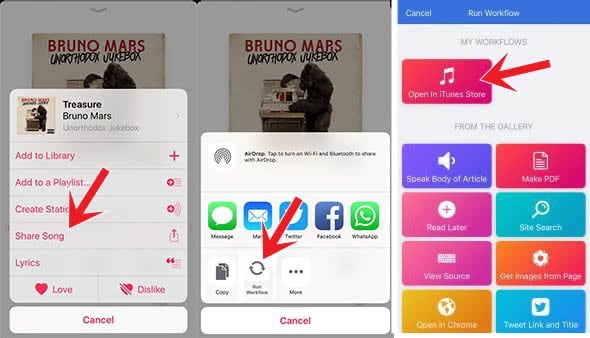 iTunes should open now and your song should show up. Here you can either buy the song or the whole album.
Shortcut on the App Store