Lengthen The Call History – How To Access Older Records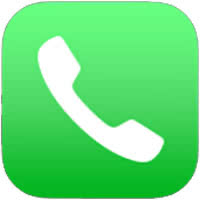 Are you searching a particular phone number, but you cannot find it in the call history? In this case, your iPhone probably hides the entry. Although the smartphone records every incoming, outgoing, and missed call, it only displays 100 recent calls. We show you a trick to display older records again.
In order to display older records, you have to delete recent entries. Go into the Phone app and open the call history by tapping Recents.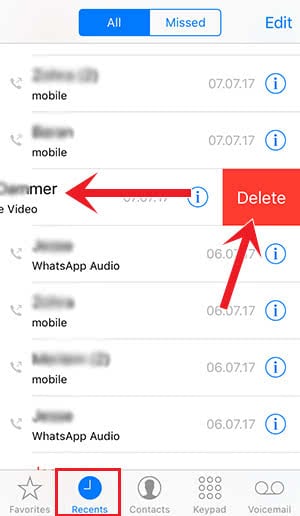 You can delete a record by sliding the relevant call to the left. Then click Delete.
For iOS 11, it is already enough to swipe left and the entry will be deleted automatically.
For every deleted recent call, you will find an older entry again.