Quick Redial Of The Last Dialed Phone Number On iPhone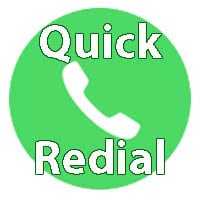 The call history in the Phone app not only provides an overview of the incoming and outgoing calls. It also shows recently dialed phone numbers. You can even access the last dialed phone number without detours by using one click.
Quick redial
Although iOS doesn't have an individual button for the redial, you can easily call the last dialed phone number again: Open the Phone app on your iPhone. Go to your keypad and tap the green call button.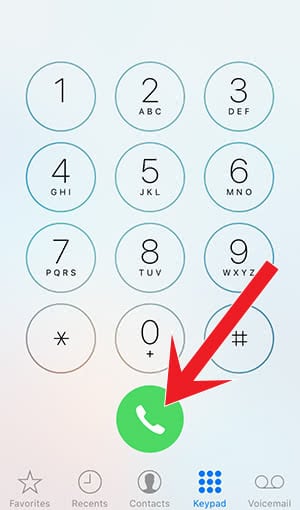 It will display the last dialed phone number on top. If you hit the green button again, your iPhone will call this number.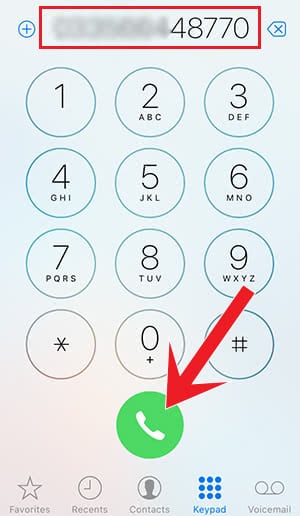 If you cleared your call history, it will recover the last dialed number. This trick saves time, especially if you need to dial a long phone number that is not saved to your contacts.