How To Find Available Parking With Google Maps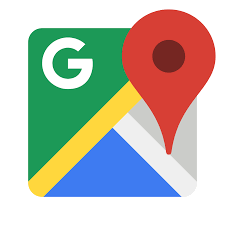 Are you driving in your car to another city that you don't know? Are you wondering if you can find parking at your destination? Google Maps helps you with this problem. The app directly shows in the navigations, how good or bad the parking situation is. The feature is rolling out worldwide now. In the U.S. it's already available for most cities, but if you're from another country, it might just be available in certain big cities.
Open Google Maps and start a routing to your destination. In the overview at the bottom, you will find a P next to the distance (time and miles/km). It might even show "easy", "medium", or "limited" next to the icon, depending on your iPhone model.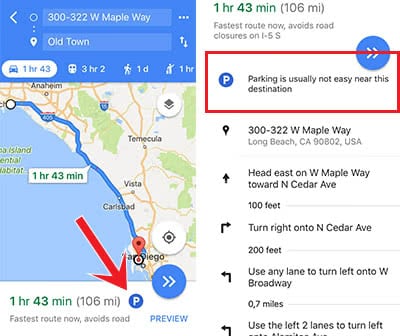 As soon as you click the P or the overview in gerneral, Google Maps provides vague information about the parking situation in the details view. Google calculates this by using certain parameters and experiences – similar to the busy hours for restaurants. However, it doesn't give you concrete options, yet.
In the Android app, Google Maps already provides information to the parking situation on certain parking lots and parking garages. So it shouldn't take long until the update hits the iOS version.
Tip: Do you want to get more out of Google Maps? Then we recommend this article: "10 Google Maps Features You Should Know"!