How To Change Your iPhone Name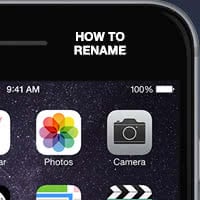 All of your Apple devices are entitled to a unique name, be it an iPhone, iPad or an iPod: You can name and rename your Apple devices to whatever you like and their names will show up in iTunes, certain network applications and as an identifier when pairing with bluetooth accessories. This is especially helpful when you have multiple devices and need to distinguish them from another, or when looking at backups that were made, often a long time ago, via iTunes. Here's how to change your iPhone's name!
Change your iPhone's name directly on the iPhone
Settings → General → About → Name

To change your iPhone's name without the aid of any external tools or a computer, open up your "Settings" app. Head over to the "General" section and tap "About" to continue. At the very top of the list you'll find a field that goes by the title "Name". You may tap it to edit the name of your device. That's it!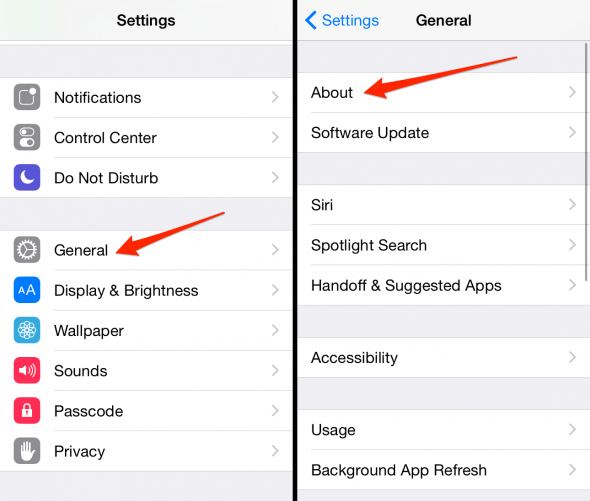 By the way: A cleverly chosen iPhone or iPod name makes for a great practical joke: Call it The Titanic or The U-boat and it will be syncing, regularly ;-)
Change iPhone name via iTunes
iTunes → iPhone symbol → iPhone name

Fire up iTunes on a Mac or PC and connect your iPhone using the USB cable. The cable is not strictly necessary if you have WiFi-Sync enabled. Your iPhone will appear as a small icon at the top of the main screen of iTunes. Click the tiny iPhone icon to get to your device's overview. Now click the name of your device and rename it to the desired new name. Hit the "Enter" key on your keyboard to confirm.