How To Turn On Dark Mode On iPhone

With iOS 13, the long-awaited Dark Mode has finally arrived to the iPhone. This ensures an eye-friendly iPhone use in the dark and saves battery life. We'll show you how to enable dark mode on iPhone.
iPhone Dark Mode

Settings → Display & Brightness → Dark

With the new iPhone dark mode, the screen background in the iOS Apps on the iPhone is colored black and text is highlighted white. iPhones with OLED displays – such as the iPhone X, XS or 11 Pro – also benefit from the battery life-saving effect of this setting. OLED screens do not need backlighting, i.e. black image areas are truly black and don't consume any energy.

The only requirement for using the dark mode is to have the new iOS 13 installed on your iPhone.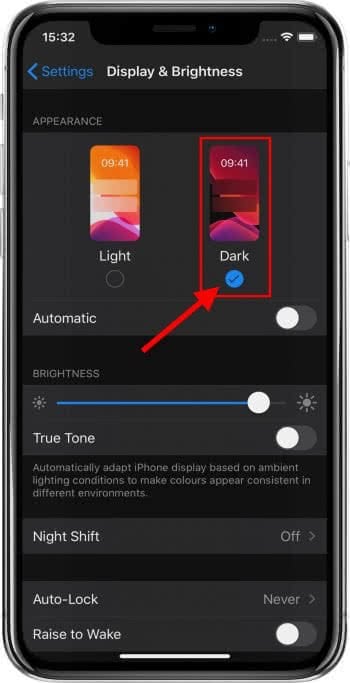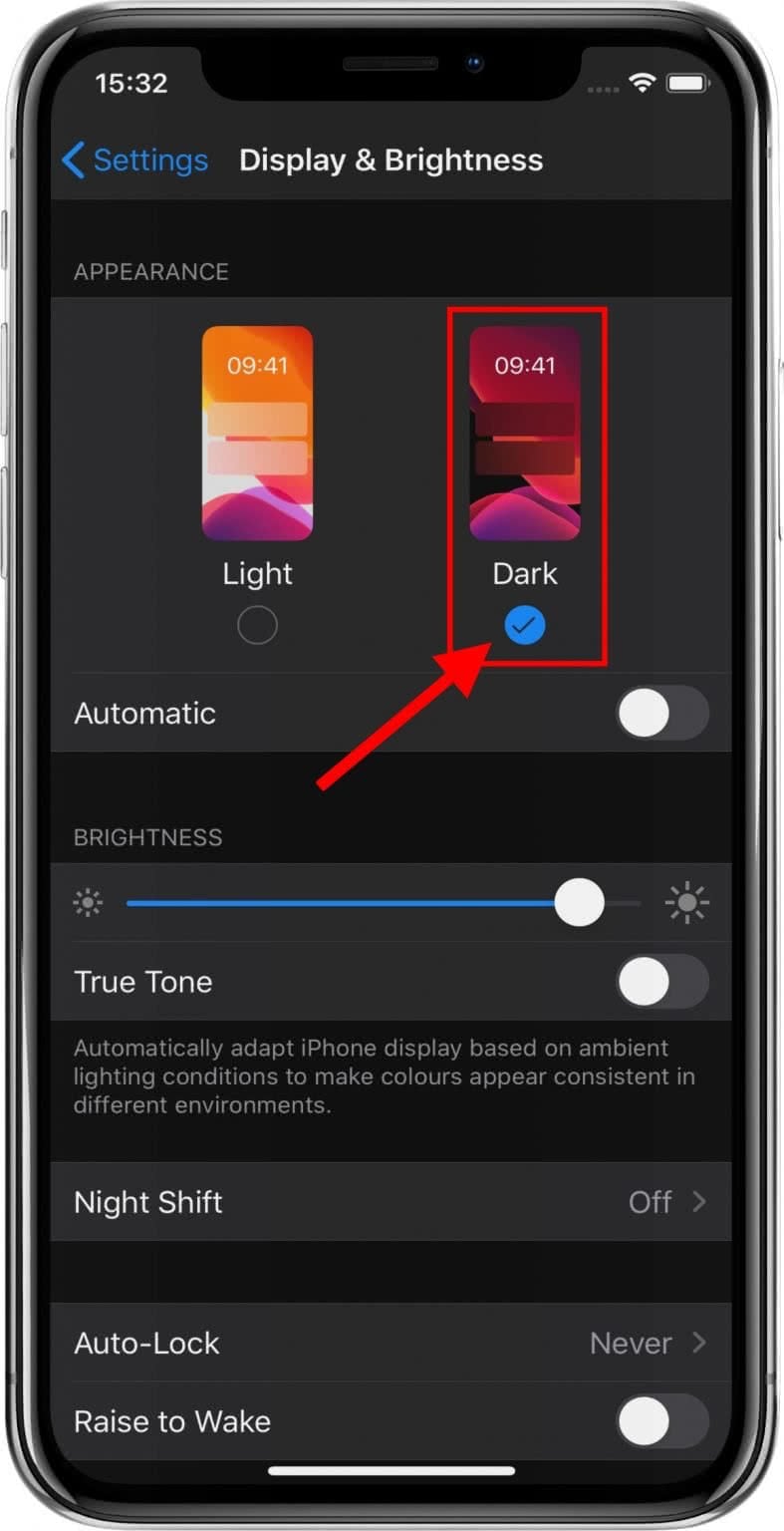 If you want to enable dark mode on iPhone go to Settings on your iPhone and then to "Display & Brightness". You will then see the two settings, "Light" and "Dark", under Appearance. Tap "Dark" to activate the dark mode.
You can also activate dark mode on iPhone in the Control Center. To do this, you must first add the dark mode switch to the Control Center.
Go to Settings, then to Control Center → Customize Controls. Scroll down and add the "Dark Mode" option by tapping the green + sign to the left of it.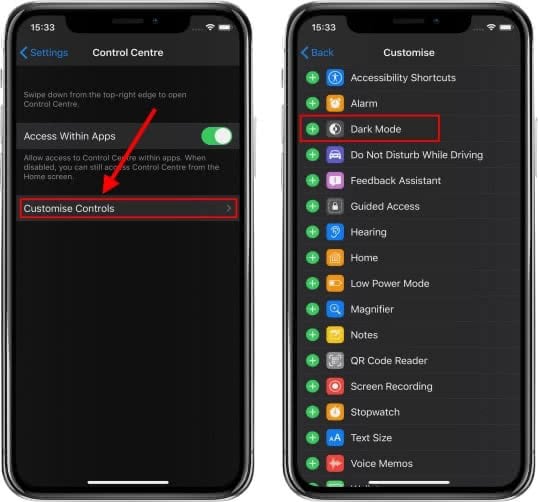 Now go to the Control Center by moving up the screen from bottom to top (up to iPhone 8) or wiping from top right to bottom (from iPhone X or newer). Tap the Dark Mode icon to activate the dark mode.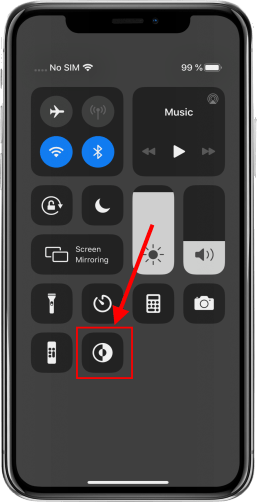 Another way to activate dark mode on iPhone is to force touch on the brightness control in the control center and then a new menu will appear where you can also tap on the "Dark Mode" button to turn iPhone dark mode on or to turn iPhone dark mode off.
Tip: Did you know that you can use the dark mode in WhatsApp on your iPhone as well?
Automatic Dark Mode

If you don't want to turn the dark mode on and off manually every time, you can also schedule dark mode automatically.
In the settings below the options "Light/Dark", tap the button to the right of "Automatic". Another menu ("Options") will appear so you can choose at which times the dark mode should be active. Check the box "Sunset to Sunrise" or set your own schedule.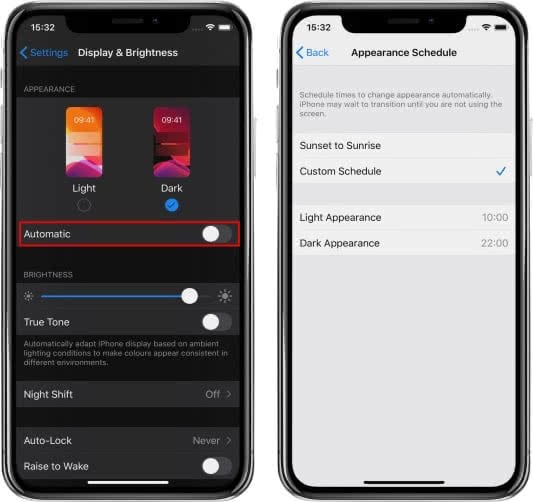 The Dark Mode for iPhone will now be switched on automatically each time in the selected time period.