How to Unlock Netflix's Hidden Categories, Movies & TV Shows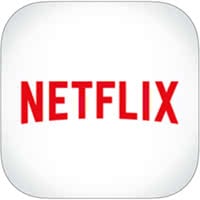 Netflix does its best to curate movies and tv shows according to your taste and favourite Netflix Genres. This means that Netflixs presents only some of the content that the service offers, typically not all of it. When selecting a category, such as horror or comedy, Netflix will further filter what you see. Its' smart content recommendation algorithms select shows and movies that will most probably suit you, but hide some content, unless you search for it explicitly. With our trick, you can directly access many subcategories that are hidden by default. Here's how to view and unlock hidden categories for Netflix movies & TV shows.
Requirements: Netflix Account
You will need a Netflix account to follow along with our guide. If you only want to find out whether a movie or show is available on Netflix, check the search on flixsearch.io, which will return results for Netflix streamable content around the globe.
Hint: If you want to watch Netflix while traveling, you can now use the download feature. Learn how to watch Netflix offline.
How to view the default genres
Open up the "Netflix" app on your iPhone or iPad, then tap the menu icon in the upper left corner of the screen. Below your username and profile, you should see a list of genres. This list contains all of the top-level categories for Netflix content, such as comedies, action movies and drama.
You can also scroll down on the main screen of the app to browse through the main categories as shown on the screenshot below.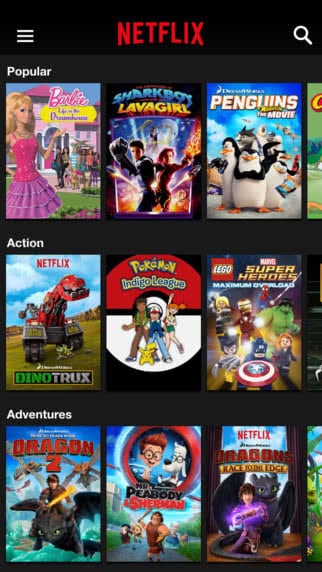 How to view the secret sub-genres
In order to view the hidden categories or sub-genres for the Netflix catalog, you will need to leave the Netflix app behind and open up the Safari browser or any browser on your iPhone, or the computer.
Browse to Netflix.com and log in using your credentials. Then click one of the following links to access the specialized sub-categories, which will allow you to access a more complete and fine-grained view of what Netflix has to offer.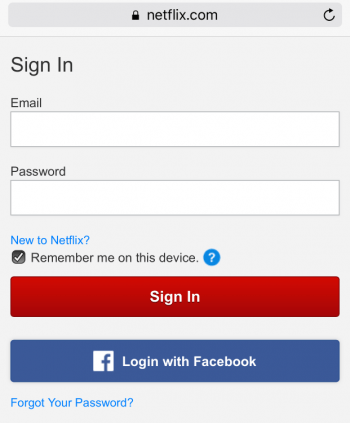 Depending upon your
current location
, not all of the categories listed here might be available to you. Accessing Netflix through a
DNS proxy service
might help with this restriction if you are not a US citizen. We recommend
Unlocator
for this purpose.
List of Netflix categories
You don't even need the Netflix Codes with our list, as we have already done all the work and prepared every link including the Netflix code, so you just need to click/tap, sit back and relax.
You're welcome!