Fix For Recent Calls Appearing On Another iPhone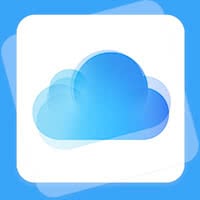 Your list of recent calls on iPhone contains calls which you did not make yourself? Perhaps someone borrowed your iPhone without you knowing? Or is there another reason? This can be quite a confusing situation and might lead you to assume that it was Apple who mixed things up rather badly. But don't worry, the error is mostly on the side of the user in this case and it has to do with the Apple ID and iCloud services. Continue reading this article to discover how you can fix recent calls appearing on another iPhone, or unknown calls appearing your iPhone, for that matter.
Two iPhones and one Apple ID for iCloud
If you spot confusing entries in your iPhone recent calls list, it might just be the case that someone is sharing your Apple ID that is used for iCloud on another device. So iCloud is the reason why calls are showing up on both iPhones. This is often the case when families, partners or relatives decide to link devices for easier common access to e.g. iCloud Drive. Using the same Apple ID on two iPhones actually causes the issue with the recent calls list of your Phone app. Follow the steps below to stop call log sharing on iPhone.
Checking the Apple ID on the linked devices
Settings → [your Name]

If you see calls you haven't made in the call list on your iPhone, you should check if you are sharing your iCloud account with someone – your partner, your parents, your child, etc.

Open up the "Settings" app on your iPhone and tap on [your Name]. At the top you will find the Apple ID (email address) that is used for iCloud. Also check the second iPhone in question to see which Apple ID is used for iCloud.

If the accounts used are identical, you should try the following to avoid the problem of foreign call lists.
How to disable iCloud Drive on one of the devices
Settings → [your Name] → iCloud → iCloud Drive

There is no need to completely log out of one of the accounts to fix the problem above. We can simply unsync two iPhones by deactivating the toggle for iCloud Drive to fix the call list issue. On which iPhone you do this should not matter.

While in the "Settings" app in the Apple ID section, tap "iCloud" and scroll down to "iCloud Drive" to switch off the toggle. This will remove all iCloud Drive documents and data from the secondary device, but keep other aspects of the syncing in tact. Your data in the cloud will not be affected by this change.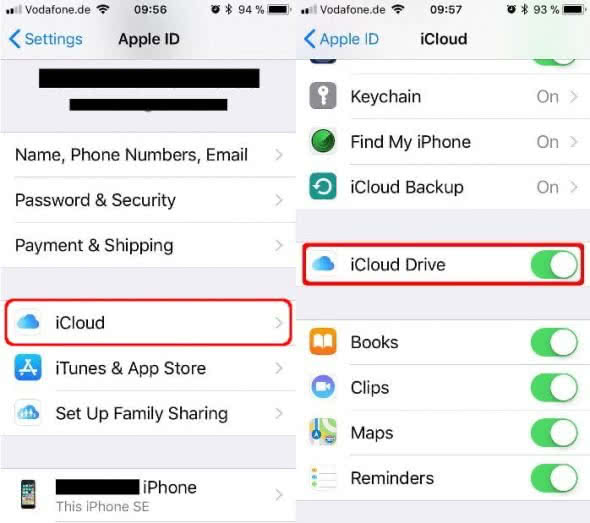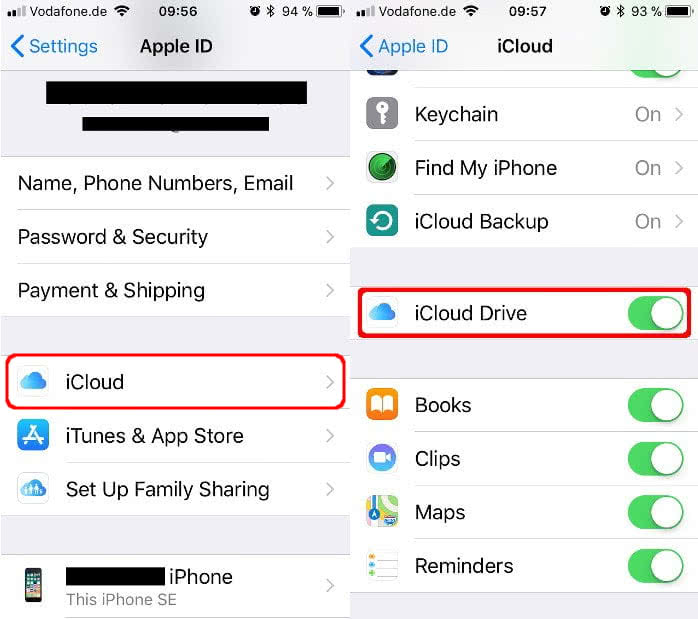 Family Sharing is not affected
Family sharing is useful for keeping music, movies, apps and photographs in sync with your family and not having to purchase content multiple times. If you use Family Sharing instead of logging into multiple iPhones with your Apple ID, you shouldn't be experiencing the above issues and everything should work fine.