How To Cancel App Downloads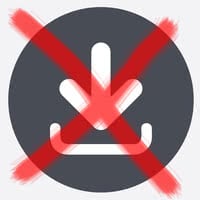 You already know how you can pause an app download or update, so it cannot hurt to learn how you can actually cancel app downloads. Maybe you have chosen the wrong app and want to cancel this app download to install the correct one, or you are not in reach of WiFi and want to save data volume. Below we will show you how you can solve this problem very easily.
Cancel an app download
You can use the 3D Touch feature instead of the "wiggle" mode (see below – old way). The only prerequisite for this trick is to be in possession of a 3D Touch capable iPhone. In other words: You need an iPhone 6s or later.
If you do not meet these two requirements, you have to scroll down to see how it works on your iPhone.
Cancel download – This is how it works
Press firmly on the loading app that you want to cancel the download for. The app icon does not show the name in the caption, but "Loading…".
Once you have opened the Quick Action menu, choose "Cancel Download". The download of this app will be cancelled instantly and the icon disappears from your Home Screen.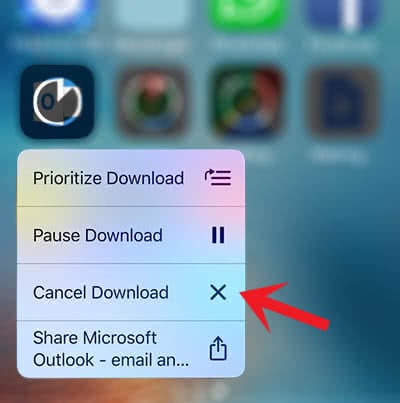 The older way to cancel app downloads
Click and hold any app icon until all app icons start shaking. You will see that every icon has an "X" at the right top corner. Tap the "X" to cancel the download of the loading app.
Confirm the action by tapping "Delete" in the pop-up window. The information in the window, that all data will be deleted as well, does not need to bother you because you never have installed the app before. So there is no valuable data that is getting lost in your case.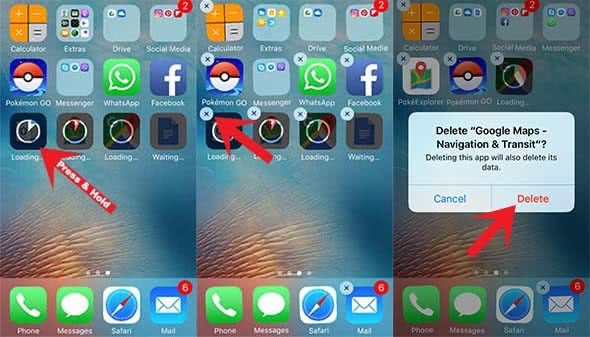 You will see the caption "Waiting…" in the app's caption for some seconds, but it will disappear completely from your Home Screen.