Pause Live Photos And Save An Image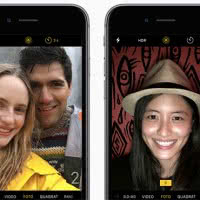 The Live Photo feature shows a 3-seconds long clip instead of a still image. So far you could not pause the Live Photo at a certain spot and save it. Instead the iPhone presets the image. The Live Photo feature is available since the iPhone 6s and it records the 1.5 seconds before and after the photo. Saving single images of the Live Photo clip was also impossible up until now. The free app Lively solves this problem for you, because you can edit the Live Photo with this app.
Edit a Live Photo with Lively
To edit an image, open Lively and choose any Live Photo from the library, so that you can start editing it.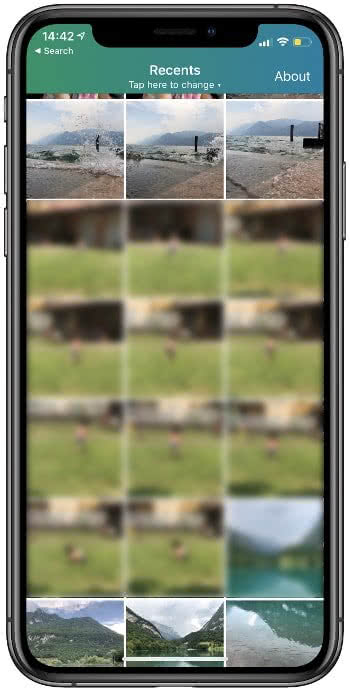 The app automatically opens the GIF function. On top you see three options. Choose Frame and you will see the single frames of the Live Photo at the bottom. You can scroll back and forth in the bottom bar to see the single frames of the Live Photo. When you select an image, make sure that it is sharp. Some frame images of the Live Photo are blurry. Therefore, not every image is qualified for further editing.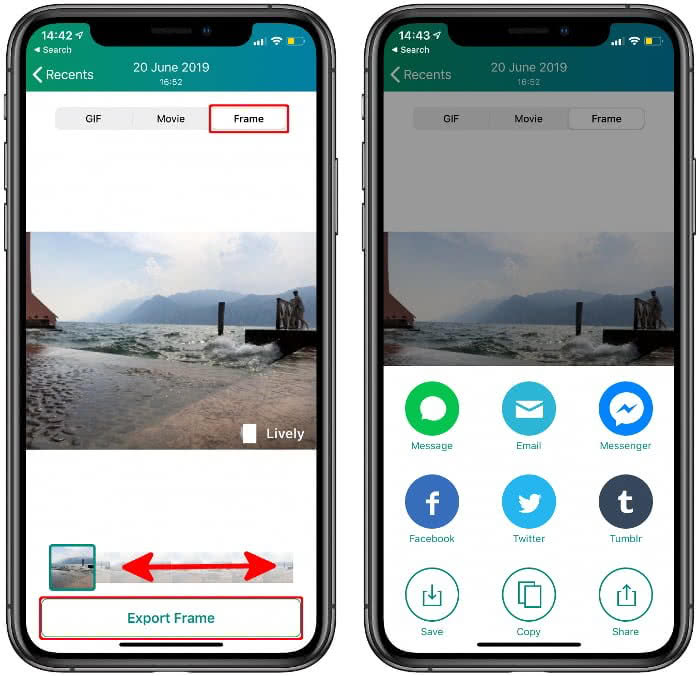 Tip: Did you know that you can turn your Live Photos into GIFs by using Lively?
Once you have decided for a photo, select it and click Export Frame. You can either save the Live Photo by using the respective button or share the edited Live Photo via one of your installed app.
If you edit a photo with Lively, it will put a watermark in the right bottom corner. If you don't want the watermark on your photos, you can remove it before editing the Live Photo. You just have to choose Remove Watermark and it will cost you $2.99 (28.02.2020).