Snapchat: Text Friends From Lock Screen or Home Screen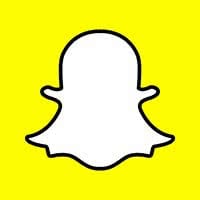 Since the release of Snapchat version 10.4, it is possible to contact friends with the new widget in the Today View – without opening the Snapchat app before. This is a time saver. In addition, you can swipe down the Today View and use Snapchat from Lock Screen.
Add Snapchat widget
You have to add the new widget to the Today View in order to use this helpful tool. You can reach the Today View by pulling it down from the top of the screen or swiping all the way to the left. Then scroll all the way to the bottom and tap "Edit".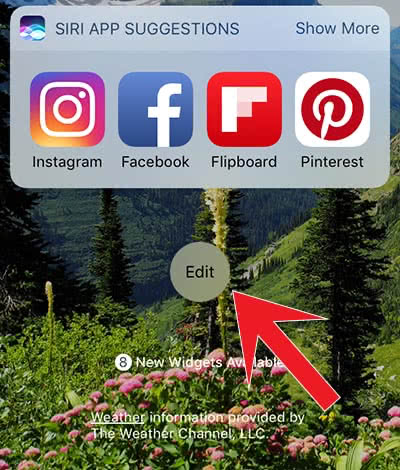 Now you will see the current widgets on Today View and "More Widgets", which you can add to the Today View. If you have the latest version of Snapchat, you should see Snapchat in this list. Tap the Plus icon and confirm with "Done". Now you should see the Snapchat widget in the Today View.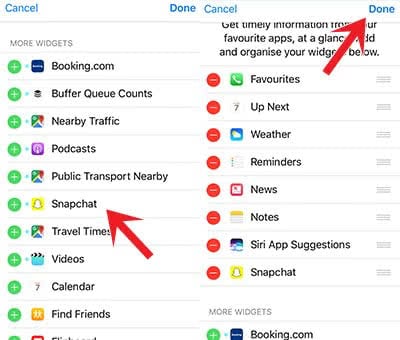 Are you sure you already know about all of the Snapchat features? Check out our list of hidden Snapchat features to find out more.
If you have a look at the widget, you will notice that you don't see all your contacts. It only shows the contacts that you write with the most. They will be displayed with their Bitmojis. Tap the Bitmoji and the chat will open automatically so that you are inside the Snapchat app. Now you can send photos and messages. The benefit of the widget is that you don't have to open the app first to contact your friends. Instead, you can do it directly from Lock Screen or Home Screen via the Today View. Of course you can also set it back to only allow use, when the screen is unlocked, but the widget will still save time, as you do not have to unlock the iPhone screen and look for Snapchat.