Find Out Instagram Connections Of Others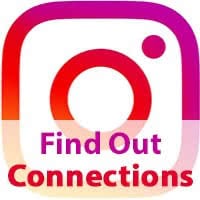 Instagram is a great way to present yourself, your work or whatever you want to share with other people. You can let them be part of your life by sharing photos or videos. Instagram also reveals a lot about its users. You can find out, what your followers and your Instagram contacts like and which accounts they follow, as well as checking the photos they are tagged in.
Activities of Instagram accounts you follow
When you are in Instagram, tap the heart icon at the bottom menu bar. You will see your likes, comments and new followers on this screen.
Tap Following at the top bar. Now you should see the activities of the accounts you follow.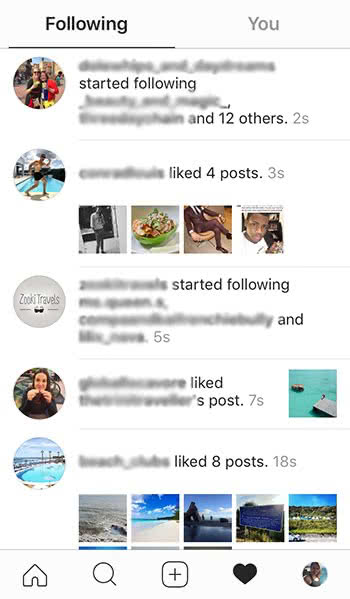 If you are not looking for the connections, but want to check out what other Instagram accounts do, this is the place to go.
Search Followers and Following lists
Another way to find out the connections of your Instagram contacts is through the Followers and Following lists. We talk about the counter section you see on every Instagram profile. Tap the Followers or Following on any profile.
This way you will find out, which accounts your Instagram contacts follow and who follows them.

Display tagged photos
Even if Instagram users don't upload photos themselves, they can be tagged on photos. These tags will be shown on your profile. Open an Instagram profile and tap the tag icon, which is displayed below the account description.
This tab will reveal all photos and videos, on which this account has been tagged.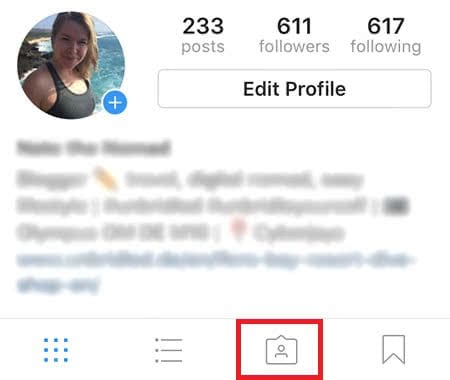 Add tags manually
If you don't want that someone tags you unwanted, you can change this in the settings. Open your Instagram profile, go to the tag icon, tap the more icon (three dots) and choose Tagging Options.Turn on Add Manually to prevent posting photos you are tagged in without your permission. Read more about Instagram privacy…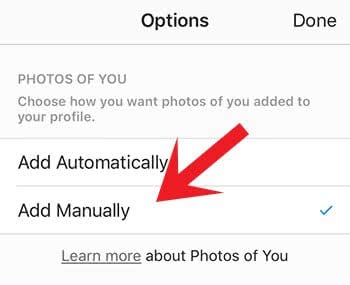 Instagram on the App Store