How To Make An Emergency Call With Siri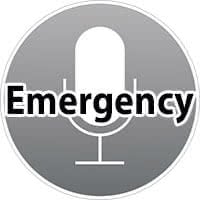 Despite we all hope that we never have to use the emergency functions of the iPhone, you should still know how they work. Instead of calling 911 manually, which means you have to unlock your iPhone, open the phone app and dial the emergency number, you can ask Siri for help in case of an emergency.
How to make Siri call 911
If you are in an emergency situation, you can use Siri to call the emergency number.
iPhone 6s or newer: In this case, you don't even have to touch your iPhone, because you can start Siri just by saying "Hey Siri".
Earlier iPhones: You have to press and hold the Home Button to start Siri. iPhones earlier than iPhone 6s only work with "Hey Siri" when they are connected to a power source.
Now say the following command or a similar:
"Emergency"
Siri will give you 3 seconds to cancel the emergency call. After 3 seconds you will be automatically connected to the rescue directing center.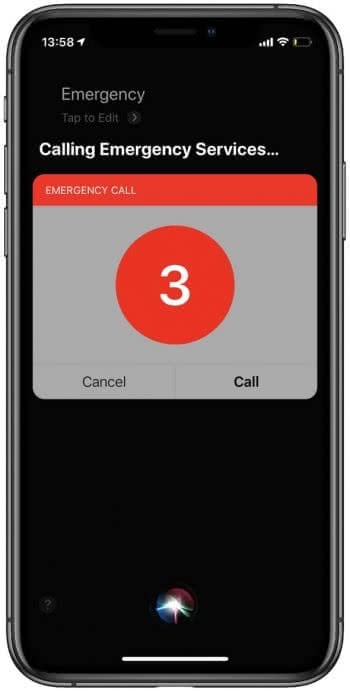 You should never misuse the emergency function! Only use it when you really have an emergency and need help! A misuse is punishable.
Create emergency medical ID
To make it easier for the rescue team, you can add an emergency medical ID on your iPhone. This will give them the most important information about you!