How to Decline a Call on iPhone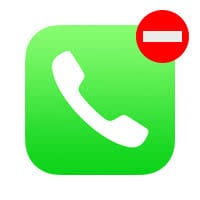 This is a guide on how to decline a call on iPhone. In case you didn't know: You can both mute and reject incoming calls on iPhone, if the other person is calling you at an inappropriate moment. Imagine sitting in an important meeting or lecture and your iPhone goes off, blaring your ringtone across the room. Instead of throwing it out the window in a fit of panic and embarrassment, try our handy tricks.
Reject call on iPhone from Lock Screen
The most common method practically anyone knows is accessed by looking at the lock screen while the iPhone is ringing. Tapping either the green or red button will have the expected consequence. But there are two other methods that involve the hardware buttons on your phone, which you can use more quickly – even in a hectic situation or environment.
You could also activate "Do Not Disturb" Mode if you know, that calls might be inappropriate at a certain time. Learn how to activate Do Not Disturb Mode here.
Mute incoming calls on iPhone
Press Sleep/Wake Button or Volume Up/Down 1x

If you want to mute an incoming call without even having to look at the iPhone's screen, this one is for you. To temporarily mute the ringer for the current call and also disable the vibrating motor, hit the Sleep/Wake Button or one of the Volume Buttons once.

The contact on the other side of the call will not know that you have muted him. You will still be able to take the call if you change your mind, simply slide to answer or tap "Answer".
Decline incoming calls on iPhone
Press Sleep/Wake Button 2x

To completely decline one of your incoming calls and make sure that the person on the other side receives a "busy" signal, press the Sleep/Wake Button twice.

Your contact will now know that this is currently not an appropriate moment and the call will be dropped. You may also use this method to ensure that the person on the other side won't be leaving a voicebox message. This is quite handy when you are planning to call them back within a couple minutes.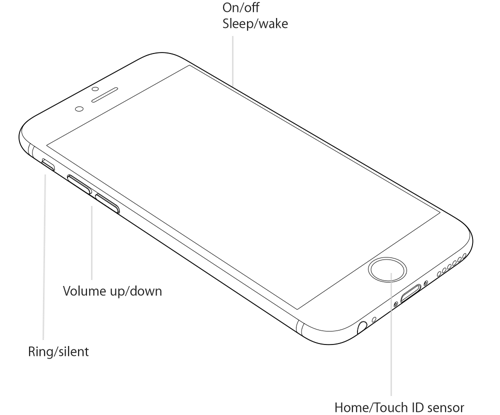 Want to manage your contacts and call log more efficiently? Learn how to manage your contacts and call log here.