How To Use Facebook, Twitter & Instagram In ONE App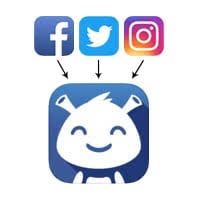 Users of Facebook, Twitter and Instagram are obliged to download and use three different apps on their iPhones. If you are a frequent user of all three social media services, you maybe don't want to switch between the apps constantly. The free app "Friendly" combines Facebook, Twitter, and Instagram in one single app.
Get "Friendly for Facebook" for free
You will need the app Friendly for this trick. You can download the app for free from the App Store. It is also available for iPads.
You will need at least version 6.3 of the app in order to add a Twitter account.
Add Facebook, Twitter and Instagram account
If you are opening Friendly for the first time, you have to add an account. So tap the Add Account button.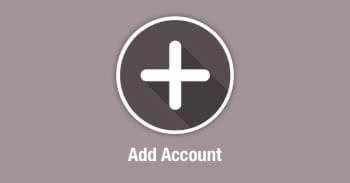 As you will notice from the logos, you can pick the social media platform for your account. There are Facebook, Twitter and Instagram to choose from. Tap one of the icons to add the first account.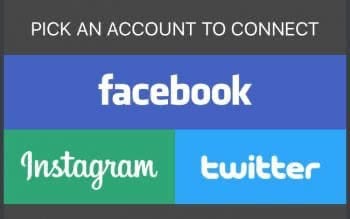 Enter your user name and your password to sign in.
Once you are done with one account, you can add the next one by clicking the Profile icon at the bottom right.

Then click Add Account again.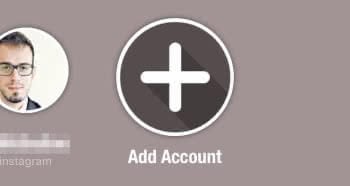 This way you can use Facebook, Twitter, and Instagram in one single app and you also can get rid of the three separate apps on your iPhone.
In addition, you can also use multiple Facebook accounts, Twitter and Instagram accounts simultaneously.
"Friendly for Facebook" on the App Store