How To Take Symmetrical Pictures With Your iPhone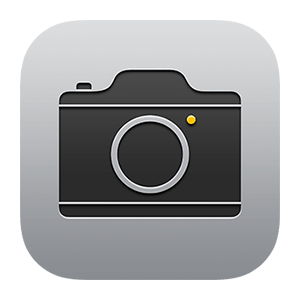 The virtual level facilitates photography and guarantees more precise shots than ever before on your iPhone. We show you how to find this feature and make the most of it!
How to find the level
In order to use the level, you need to activate the camera grid. It can be found under Settings – Camera. Swipe to activate the Grid.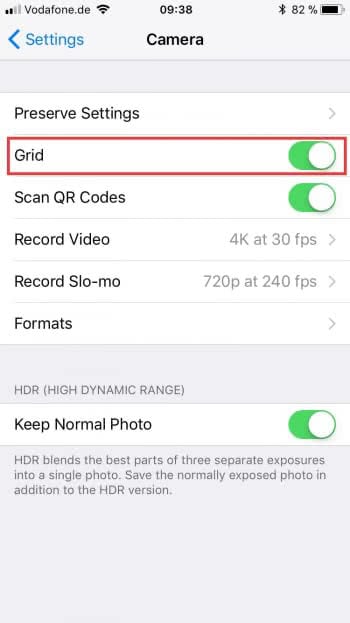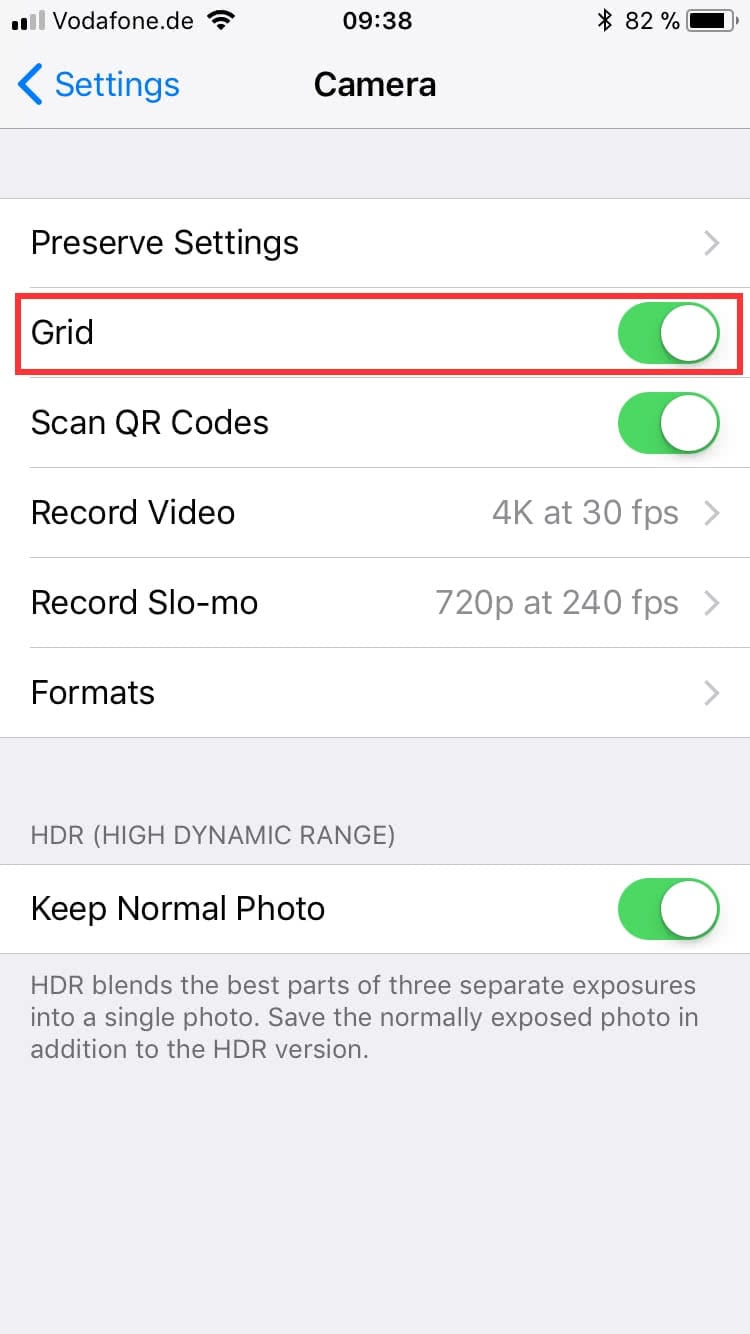 When opening the camera app again the viewfinder is divided into nine sections. If the iPhone is facing the ground the display shows two reticles. Make sure these two overlap each other to shoot precisely. Otherwise, you will need to move the iPhone a little until the setting is correct. This way you can avoid asymmetric shots very easily.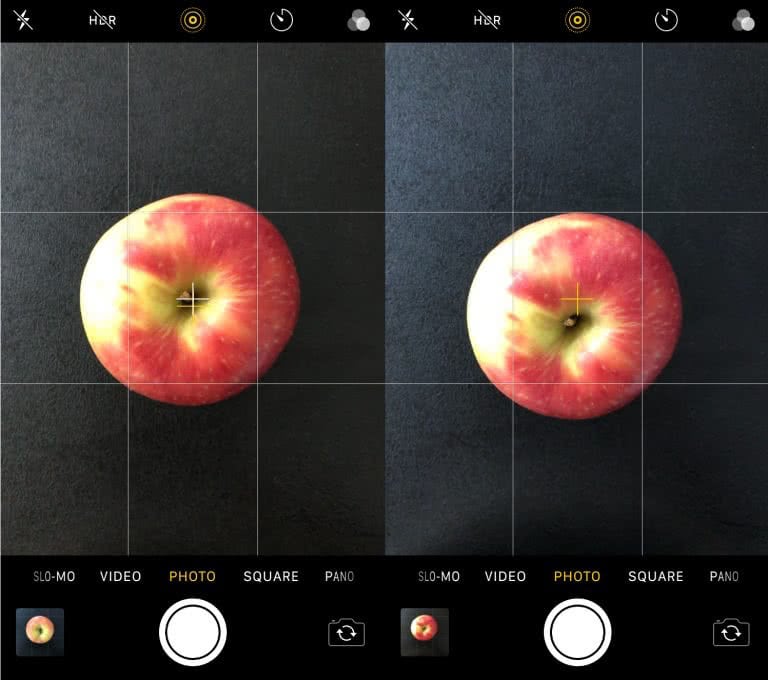 The level does not only work when facing the ground but also when pointing upwards. This is extremely convenient when you want to take a picture of the sky. Unfortunately, there is no compatible feature for the standard view. We think this trick is perfect for Instagram shots.
Do you want to perfect your photography skills? Use these 5 gadgets to become a pro at photography with your iPhone.