How To Screenshot On iPhone XR

The easiest and fastest way to capture the screen of an iPhone is to take a screenshot. However, the gesture for the screen capture on the iPhone XR is not known to all users equally. We show you how to screenshot on the iPhone XR.
How to take a screenshot on iPhone XR
Press Side button + Volume up button simultaneously

If you find interesting content such as a manual, a recipe or a photo while surfing the Internet, you can take a screenshot and save it as a photo on your iPhone. Since the Home Button disappeared from the iPhone with the iPhone X series, the gesture for such a screencap has changed fundamentally. Of course, this also applies to the iPhone XR, which is equipped with a full-screen display. To take an iPhone XR screenshot, proceed as follows:
Press the side button (right side of iPhone) and the Volume up button (left side of iPhone) simultaneously. The screen lights up brightly for a moment and you hear the camera noise, which also sounds when taking regular photos.
Once you've taken your screenshot on iPhone XR, you can save it in the Photos app or edit and send it directly.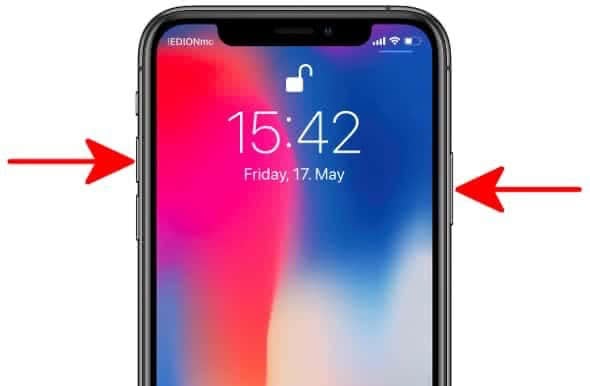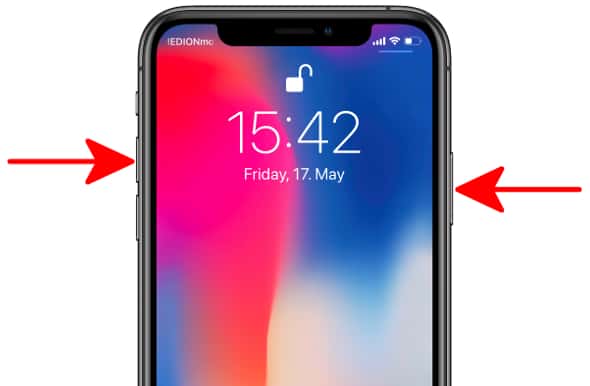 Note: If you take an iPhone XR screenshot, the camera notch at the top of the screen will of course not be photographed. Your screenshot will be taken – like a normal photo – without any interruptions.
Tipp: You have an iPhone XR and want to know more about it? In another article we show you the 10 best tips and tricks for iPhone XR users or you can learn about iPhone Screen Recording.