How To Screenshot On iPhone XS and iPhone XS Max

The iPhone XS (Max) – like its predecessor the iPhone X – no longer has a Home button. This has changed many basic functions on the iPhone such as taking a screenshot. But don't worry, it's still easy as pie. We show you how to screenshot on the iPhone XS and iPhone XS Max.
How to take a screenshot on iPhone XS (Max)
Press Side button + Volume up button simultaneously

The elimination of the Home button on the X series iPhones not only provides a larger display. Many functions that could previously be operated via the Home button now require completely new control gestures. This includes taking a screenshot on the iPhone, for example, if you want to record the screen content while surfing. But the solution is quite simple. No matter if you want to take an iPhone XS or iPhone XS Max screenshot, the procedure is always the same:
Press the Side button (right side of iPhone) and the Volume up button (left side of iPhone) simultaneously. You will hear the typical camera click sound and the screen turns white for a moment.
Once the iPhone XS screenshot is taken, you can edit and send it directly or save it in the Photos app.
Tipp: Did you know that you can also take screenshots without having to press any keys?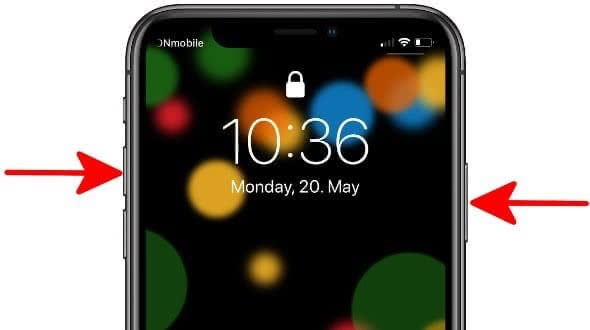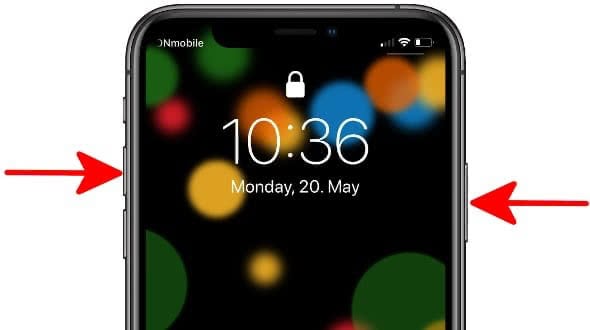 Note: The typical notch at the top of the display is of course not visible on your iPhone XS screenshots. You will get a normal image without any interruptions.
Tipp: You have an iPhone XR and want to know more about it? Then read our 10 best tips and tricks for iPhone XR users.