How To Change Ringtone On iPhone

All iPhones come with a preset ringtone that is not necessarily everyone's cup of tea. If the default ringtone is bugging you or you just want to try a different one, you can choose from a number of different ringtone variations. We'll show you how to change and adjust the ringtone on your iPhone.
Set and change ringtone on iPhone
Settings → Sounds & Haptics → Ringtone

To set a different ringtone on your iPhone, you must first go to the "Settings" app. There you select "Sounds & Haptics" and tap on the option "Ringtone" under Sounds and Vibration Patterns.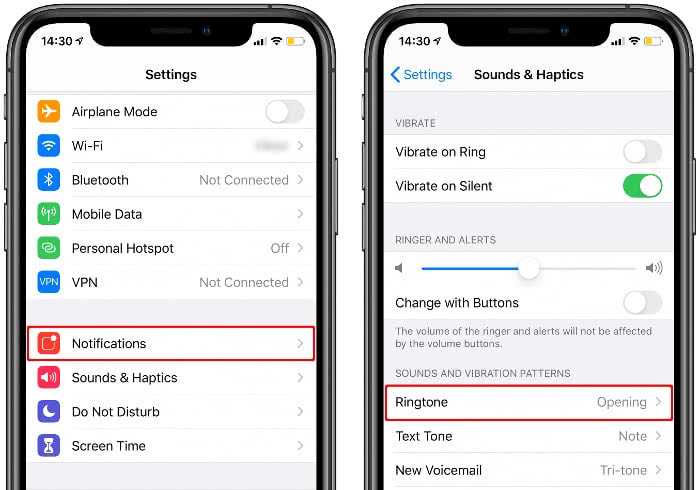 In this section you will find a long list of different ringtones under Ringtones. Just touch one of the options to play the sound. As soon as you select one of these tones and leave the section via "Back" in the upper left corner, it will be adopted. You can tell which ringtone you have activated by the blue check mark next to the respective tone.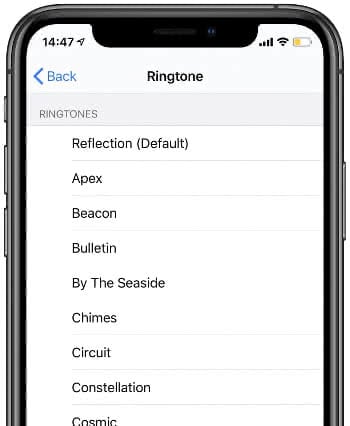 Tip: Your iPhone doesn't make a sound anymore? In another article we show you 8 tips that you can try if you have no sound on your iPhone!
By the way, it doesn't matter if you want to change your iPhone X ringtone or change your iPhone 7 ringtone. The procedure is always the same, regardless of the iPhone model you own. You don't necessarily have to use one of Apple's standard ringtones. In another article we will show you how to create a custom ringtone on your iPhone!