How to Fix Slow App Store Download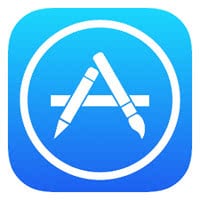 The iOS App Store is the subject of continual improvements by Apple, be it speed or user-friendliness. From time to time however, the App Store is slow, either the browsing within the store is sluggish or you encounter slow download speeds in the App Store. There are a number of possible issues causing a slow App Store.
How to fix slow App Store browsing in recent iOS versions
If the App Store feels slow on your iPhone make sure to check Apple System Status for any maintenance or technical issues. It may be the case that the App Store is slow for everyone, which means that Apple will have to fix the problem on their side.
Other possible reasons for a slow App Store are:
Other things to try are explained in our WiFi problem guide, plus you can always try a hard reset to rule out any temporary glitch.