How To Make Emojis 3x Bigger On iPhone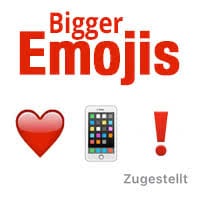 In another trick we have already shown you how to replace words with emojis. Now we want to show you another little emoji trick for your iPhone. Emojis are usually displayed in a way that they match the font size. With a trick, you can make the emojis 3x bigger! It does not only look awesome, but also inevitably focuses the attention of the receiver on the little, cute faces and icons.
Make emojis 3x bigger in the Message App
Open any chat in your Message App and tap in the text input field. Now open the emoji keyboard by tapping and holding the globe icon at the bottom and choosing "Emoji".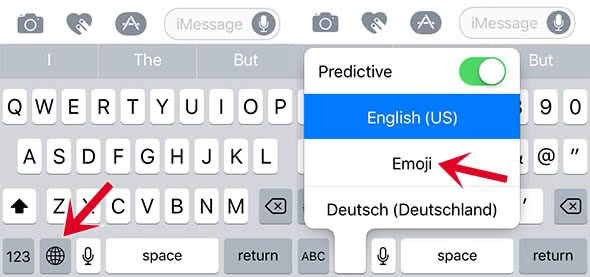 Emojis can be displayed bigger, when you send them separately without text. Your iPhone will show a maximum of three bigger Emojis. If you choose four or more, they will be shown in a small size as usual. Hence, add up to three emojis without typing in a text and they will be displayed in a clearly bigger size automatically.
Hit "Send" to send send big emojis without any hassle.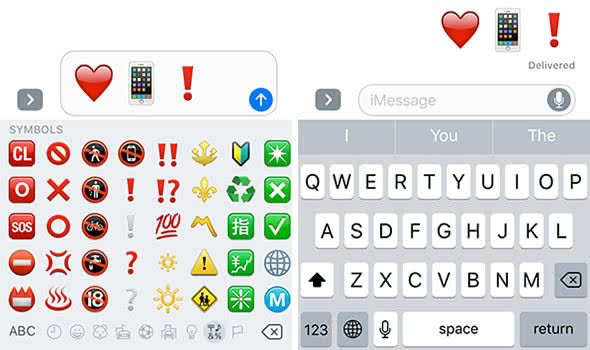 They will show up as enlarged emojis on your iPhone and the person's iPhone that receives the message.
Tip: You can combine the bigger emojis with iMessage effects on your iPhone.