Forgot Your iPhone Restrictions Passcode?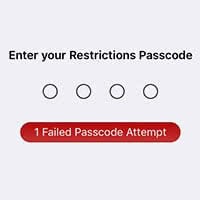 The restrictions passcode is for child protection on your iPhone. You can lock the access to certain apps and websites with this code. Read here how to activate and use the restrictions passcode. What happens, though, if you forgot your restrictions passcode? The only way Apple offers to reset the passcode is to reset the whole iPhone. In this article, you will learn an exclusive solution that we found to solve this problem.
Regain restrictions passcode without resetting the iPhone
There is another solution to restore your restrictions passcode besides restoring your iPhone: This specific version works for iOS 7, 8, 9 and 10. You don't have to reset anything because the restrictions passcode can also be read. To restore your forgotten passcode, you have to take the following steps:
Create backup
First, you have to create a backup of your iPhone on your Mac or computer via iTunes. You have to make sure that you don't choose that the encrypted option for the backup. You can select it in iTunes before you start the backup manually.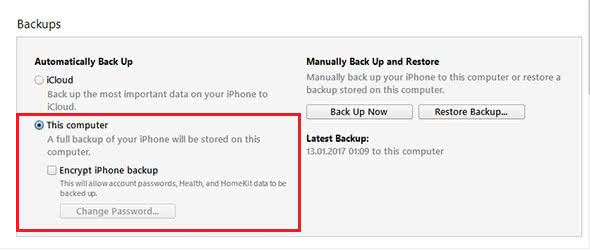 Download Backup Manager
To be able to read the restrictions passcode, you have to download a specific program that allows analyzing the backup. The best program that we found is the Backup Manager iBackupBot. This program also helps to inspect the charging cycles of your iPhone. Make sure you install the right version for your PC or Mac, i.e. don't accidentally download the Mac version for a Windows computer.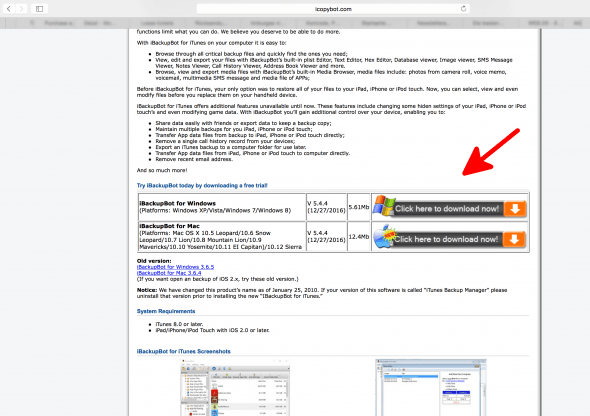 Using iBackupBot
Once you open iBackupBot, it will show the data of your last backup. Go to the folder: "System Files → HomeDomain → Library → Preferences". There you will choose the file com.apple.restrictionspassword.plist.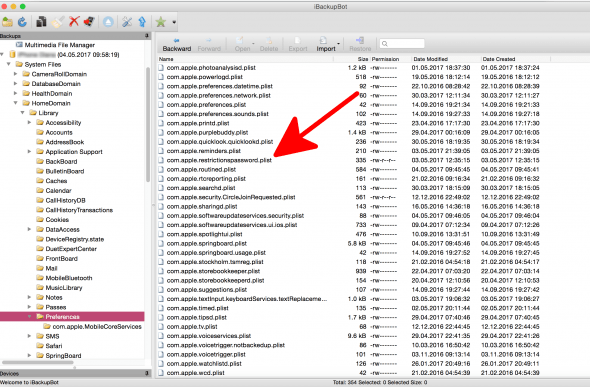 It can be that a pop-up window opens that notifies you about the test version. Click "Cancel" to close the window and to continue.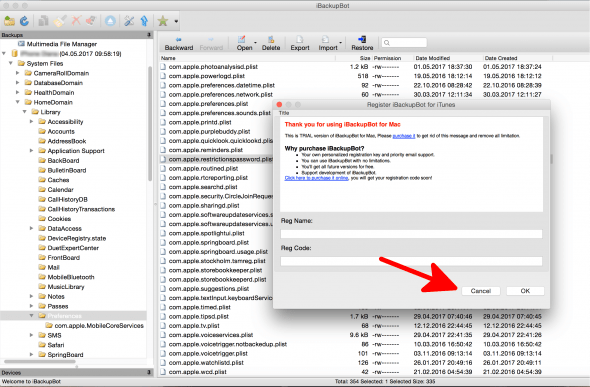 Find out assets
Your restrictions passcode is saved in the file com.apple.restrictionspassword.plist. However, it is encrypted. The encrypted restrictions passcode consists of two values: The "RestrictionsPasswordKey" and "RestrictionsPasswordSalt". This combination always differs for every file and iPhone on iBackupBot. First, you will find the code of the "RestrictionsPasswordKey" and then the value "RestrictionsPasswordSalt".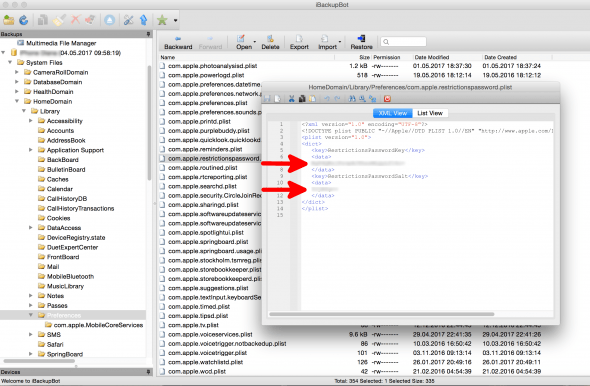 Decrypt restrictions passcode
Now you need to decrypt both values to find out your restrictions passcode. Go to this website and enter both combinations in the respective fields. The decryption will work instantly in the browser via JavaScript.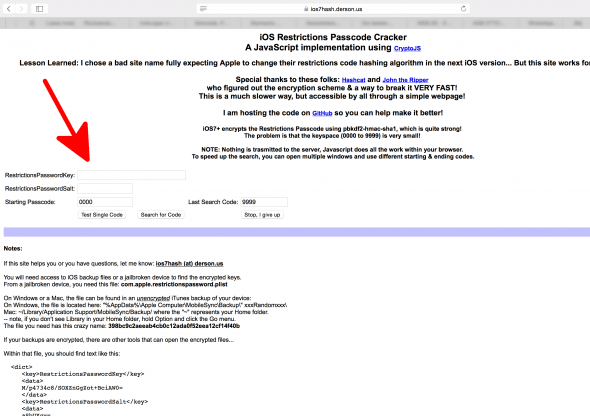 The search for your code starts once you hit "Search for Code". While the search is going, the program will check every available number combination from 0000 to 9999. So the procedure can take a little bit.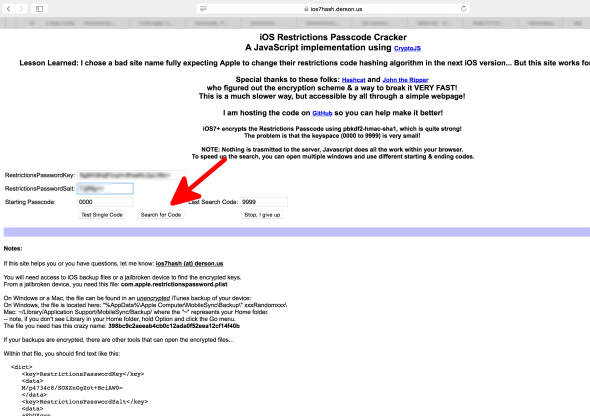 Get your restrictions passcode
As soon as the search is finished, a window will pop up to tell you your forgotten restrictions passcode. Now you can manage your restrictions and child protection as usual again or create a new code, which will be easier to remember for you.