How To Zoom In Posts & Profile Photos On Instagram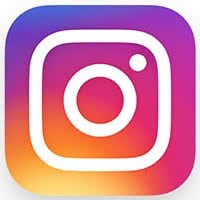 Instagram is a free online service, where you can share photos and videos. We want to present you a trick in this article that enables you to zoom in posts. In addition, you can even share these via other apps and save the photo or video to your iPhone. The trick also works with all profile photos that are usually shown as a little circle.
Take a closer look at photos thanks to Instagram ++
With Instagram ++, you have the option to take a closer look at your own or other's posts and profile photos. It is one of many features of the app Instagram ++, which are unavailable in the conventional Instagram app.
Instagram ++ is a special version of the popular photo sharing service and almost looks identical. In addition, you can use Instagram ++ with your normal account. In order to be able to use the various features of Instagram ++, you have to install the app. Read our little guide to install it within a few minutes.
Zoom in posts and share them
After the successful installation of Instagram ++, you can navigate yourself to any post that you like to take a closer look at. It is important that you have found the post in the news feed, Discover section or through the search function. The trick works with posts that other Instagram users posted or that you posted.
If you want to zoom in a post, you just have to tap the photo and hold it for a second. It will be displayed in a larger preview. You can even zoom in further with your fingers (pinch gestures).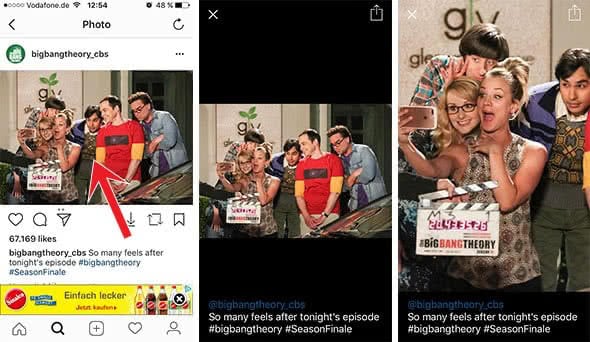 Now you can share it with another app or save the photo. Tap the arrow in the top right corner. If you want to close the window, hit the X in the top left corner.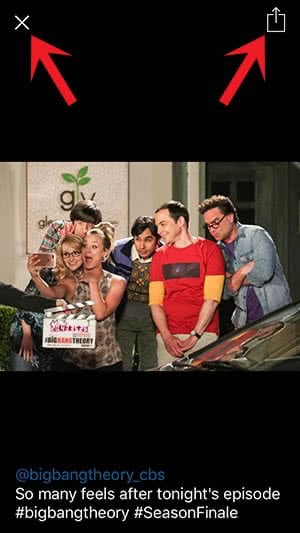 If you decided for clicking the arrow, you will see an app selection to share the photo. Another option in the menu is saving the image to your iPhone. However, there are easier ways to download photos on Instagram ++.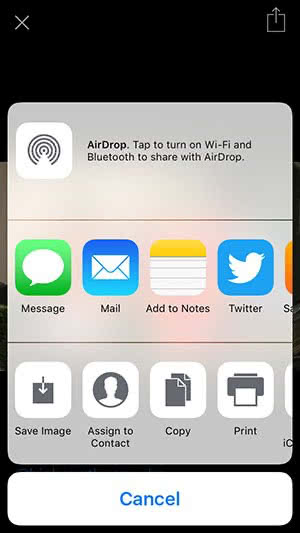 Zoom in and share profile photos
The whole trick also works with profile photos. Go to a profile of an Instagram user of your choice and tap and hold the profile photo for a second. Then you will see the larger preview just like above. Now you can choose if you want to share the photo, save it to your smartphone, or close the preview.