iPhone X Face ID Doesn't Work – What To Do Now

Face ID is surely one of the highlights of new iPhone X. The feature serves as an efficient security feature as Face ID only unlocks your iPhone X with your face and asks for the passcode after unlocking with Face ID was not successful. Before the new security feature can work smoothly it has to learn to recognize your face from different angles and viewpoints. This may result in Face ID not recognizing your face correctly in the beginning. We will show you how to restart Face ID without entering your passcode.

unlock your iPhone via Face ID despite the mask!
Restart unlocking with Face ID
There are three ways to restart Face ID if it did not recognize your face and the screen asks for your passcode. There is one condition though – your iPhone must ask for your passcode because your first try at unlocking your iPhone with Face ID did not work. It must not be caused by a restart or numerous unsuccessful trials to unlock your iPhone with Face ID.
Turn your screen off and on again by hitting the Side button to restart Face ID.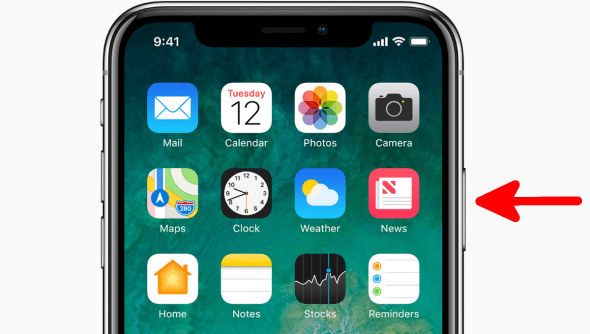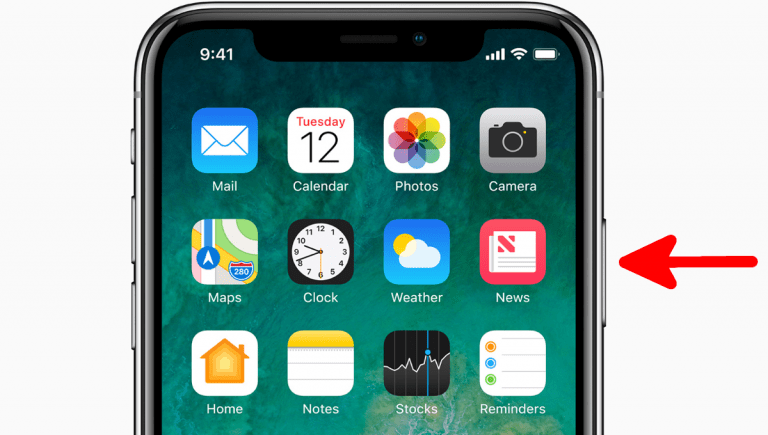 You can also tap on cancel to turn your screen off. Afterwards you can try to unlock your iPhone with Face ID again.


Swipe up to open to restart Face ID
As soon as you see Swipe up to open on your screen just swipe up and try again.


Want to learn more about your iPhone X? We summed up the 10 tricks every iPhone X user should know!