How To Close Apps On iPhone X, XR & XS (Max)

With the elimination of the Home button, many touch gestures and control commands have changed on the iPhone X, iPhone XR and iPhone XS (Max). This also includes closing apps in the app switcher. In this article we show you how to close apps on iPhone X and newer.
Close apps on iPhone X, iPhone XR and iPhone XS (Max)
If you want to close an app or close several apps at once, you must first open the app switcher. Simply swipe from the bottom to the middle of the screen and keep your finger pressed for a moment. This will open the app switcher with all last used apps. You can also swipe the display from the bottom in a slight arc to the right or left to open the app switcher.
To close an app on iPhone X and newer, simply swipe the app card you want to close upwards. The app will then disappear from the app switcher. This way you can also close apps that don't respond or clean up your app switcher.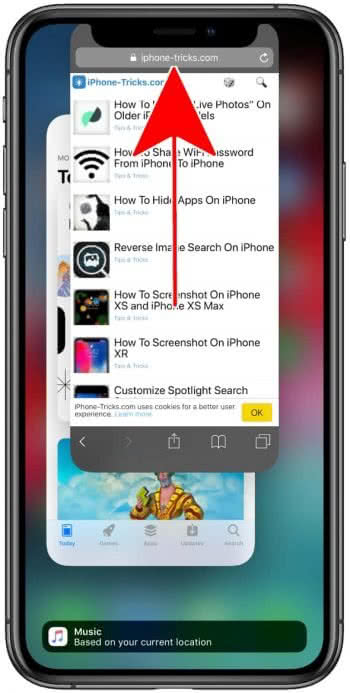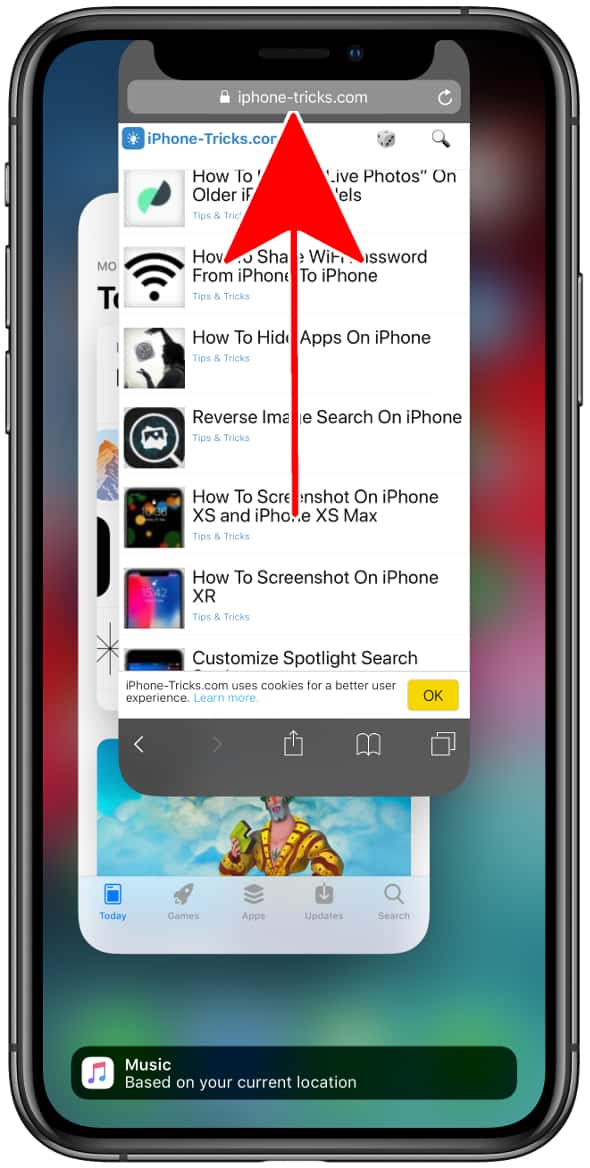 Contrary to popular belief, you won't save any battery life if you close apps in the app switcher. Apps you're not using automatically switch into sleep mode where they don't consume any battery power. Closing those apps might drain your battery even more because next time you open the app your iPhone has to load it all over again.

Nevertheless, it makes sense to clean up the app switcher from time to time. Even if an app doesn't respond anymore or freezes, you can close and restart it as described above.

Tipp: You don't know all the touch gestures of your iPhone X, XS (Max) or XR? We show you the most important iPhone X gestures and commands!