iPhone 6 & iPhone 6s Battery Problems? Here Is What You Can Do!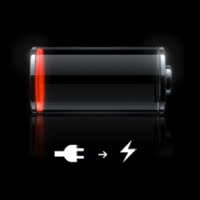 iPhone 6 shuts off with remaining battery? Then it is very likely a battery problem appearing in iPhone 6 and iPhone 6s. According to Apple, iPhone models that have been produced between September and October 2015 are affected in particular. After notifications from China piled up that iPhone 6 and 6s models turn off with no reason, Apple reacted with an official exchange program for the affected iPhones. If you are suffering from unexpected shutdowns, you can take the following steps.
iPhone 6/6s Exchange program & Support page
After Apple's competitor – Samsung – attracted attention with the exploding batteries of the Galaxy Note 7, the iPhone producer is struggling with battery problems as well. Even though it is not as dangerous as the Samsung smartphones, it is just as annoying. Lately, iPhone 6 and 6s owner repeatedly complained about devices that turn off unexpectedly, even with sufficient battery. Apple reacted to the problems with an official worldwide exchange program and created an additional Support page for affected customers. According to Apple only a few Handsets of the production period September till October 2015 are affected. It can be excluded that there is a safety risk related the faulty batteries.
If you want to check if you are eligable for iPhone 6/6s battery replacement, we explain how to check and what to do for an iPhone 6/6s battery replacement.
iPhone 6/6s Free repair service
If you have encountered such a faulty battery in your iPhone, you can claim a free repair. You should go to an Apple Store or an authorized Service Provider, if you have the battery problem. They will check if your problem is based on the production fail by checking the serial number of the iPhone. The Support page can help you to find a Service Provider close to you or to contact Apple directly about your issue.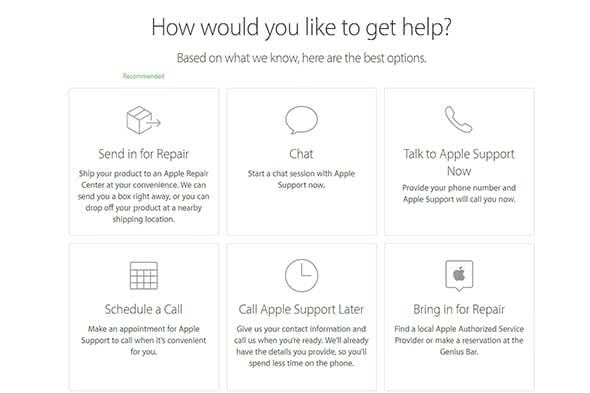 Repair preparations
In case of repair, you should create a backup file of all your data by using iTunes or iCloud before you let it repaired. In addition you have to turn off the function "Find my iPhone".
Settings → Apple ID, iCloud,iTunes & App Store → iCloud → turn off "Find My iPhone"
You can find this function in your "Settings" when you open your profile "Apple ID, iCloud, iTunes & App Store". Now tap on "iCloud" and go down to "Find My iPhone".
Settings → General → Reset → Erase All Content and Settings
Then you have to delete all data and settings from your iPhone. For this go to "Settings" and tap on "General". Now go to the bottom of the list and tap on "Reset" and select "Erase All Content and Settings".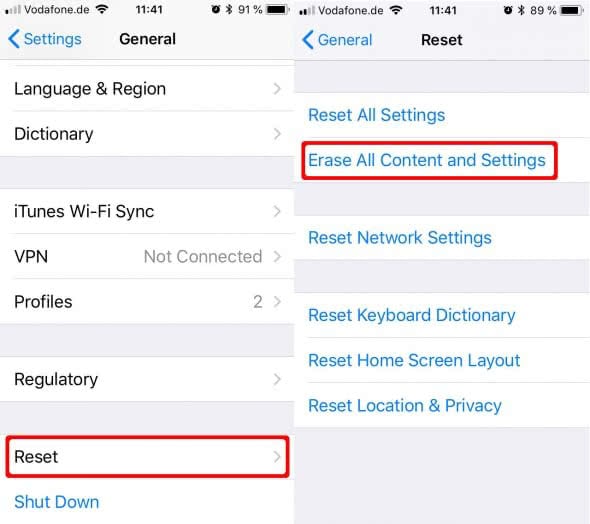 Even if you have bought your iPhone at a Store of a cellular provider, you should go directly to Apple. Apple also points out that other damages, e.g. broken screen, has to be repaired before repairing battery. If you have already paid for the battery exchange, you can get a refund for the costs.
Learn how to check your iPhone battery health here.