WhatsApp – Hide Online Status While Chatting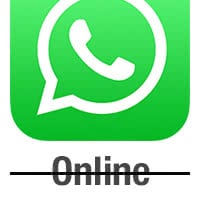 You may already know the trick to hide the "Last seen" status in WhatsApp. If you are using it already, nobody knows when you were online the last time. However this does not affect your online-status while you are typing. As soon as you open WhatsApp, your "online" status becomes visible. We want to take a step further and reveal how to hide the online status while chatting.
Online status in WhatsApp
This trick addresses the online status that is displayed as soon as you open WhatsApp on your iPhone. Therfore it shows every time, when you want to answer a message. To make it even more clear – here are some screenshots:


WhatsApp: Hide typing
The trick is pretty easy, but not yet well known. Instead of opening the WhatsApp messenger you just use the notifications. It works on the Lock Screen as well as on the Home Screen or while any app is open.
Once you have received a notification for a WhatsApp message, you touch it firmly (3D Touch) or swipe to the left and choose "View" (iPhones without 3D Touch).
Now you can respond to the message right away without showing the online status in WhatsApp. Just enter your message and tap the "Send" button. Only in these seconds of sending or delivering the message you will be displayed as online for your WhatsApp contact.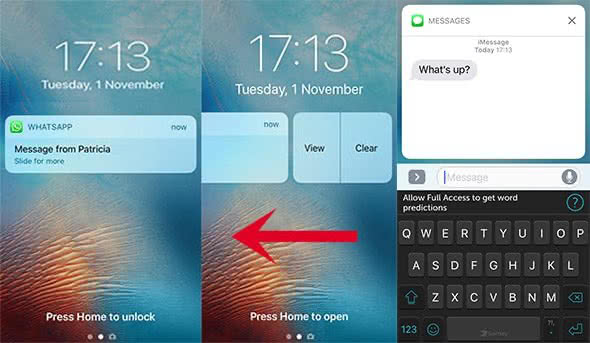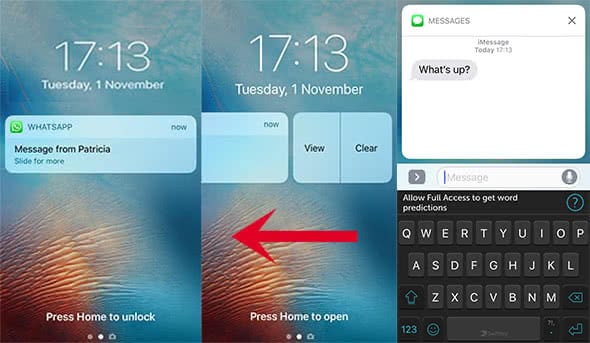 The combination of this trick with disabled "Last seen" and read receipts will give you more privacy in WhatsApp. This way no one can see when you read or sent a message or when you were online last.
Hide "Last active" on Facebook
You do not want people to know when you checked Facebook last and hide "Last active" on Facebook Messenger? There is a trick how to hide your online status on Facebook. Learn how to turn off last active on Facebook.