Snapchat ++: How To Take Screenshots Without Notification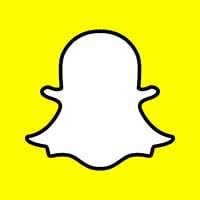 Snapchat is an iOS app that allows you to send and receive photos that self-destruct within seconds. Technically. You can actually avoid the self-destruction by taking a screenshot. However, the sender will be notified about the screenshot! If you want to secretly save photos forever, you have to use a trick. The following method is also working for snaps and photos from Snapchat Stories!
Snapchat: Screenshots without notification
In order to be able to save a screenshot without sending a notification to the sender, you need a special version of Snapchat, which is called Snapchat ++.
1. Delete Snapchat
First, you have to remove the "normal" Snapchat app from your iPhone. Doing so, press and hold the app icon on your Home Screen until it starts shaking and showing the X. If you have an iPhone model that supports 3D Touch, you can tap the icon slightly und delete it.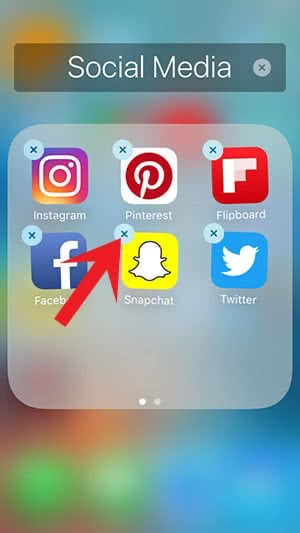 2. Download Snapchat ++
Open Safari on your iPhone and go to the website ipasigner.io. Install Snapchat ++ by tapping "Install Snapchat ++ With Push Notifications". A window will open, in which you have to tap "Install" to finally start the download.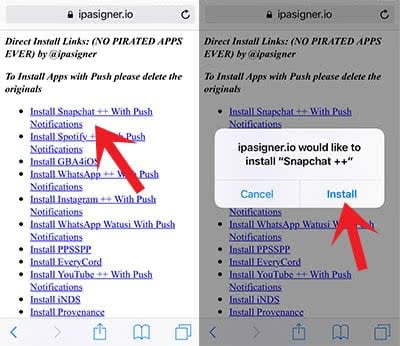 It could be that you have to allow the access of Snapchat ++. Go to the "Settings" and choose "General". Then click "Device Management" and "TRANSLAINGRUPP, OO".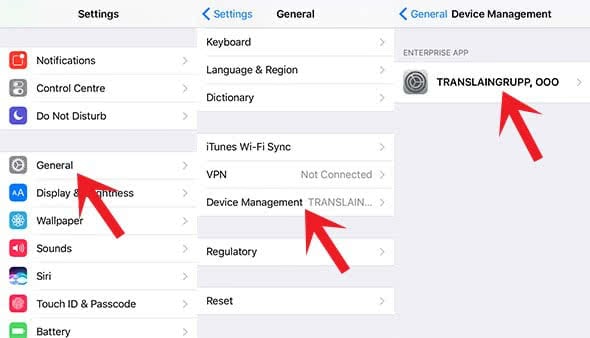 In order to be able to use Snapchat ++, click Trust "TRANSLAINGRUPP, OOO" and confirm it in a separate window by choosing Trust.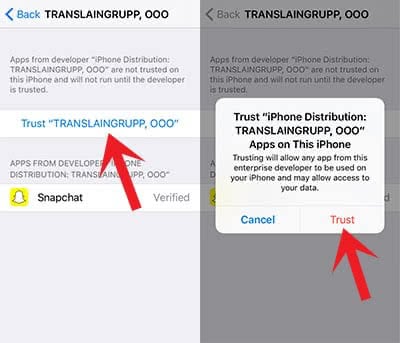 3. Taking screenshots
Now you can open Snapchat ++on your iPhone. This app looks like the normal Snapchat app. Don't open the Snapchat that you just received. Just let it load first. Once there is a red icon in front of the snap (look at the screenshot), the Snapchat is fully loaded. Before you continue, it should look like this:

Open the "Control Center" by swiping upwards from the bottom of the screen. Enable the Flight Mode by clicking the "airplane". Then swipe downwards to close it again.
Now, as the Flight Mode is activated and the Snapchat loaded, you can open the snap by tapping it. Take a screenshot by pressing the Home Button and Sleep/Wake Button at the same time. Then press the Sleep/Wake Button until it shows the "Power Off" slide button. Tap the "Home Button" for a few seconds until iOS closes Snapchat ++ and you will be back on the Home Screen.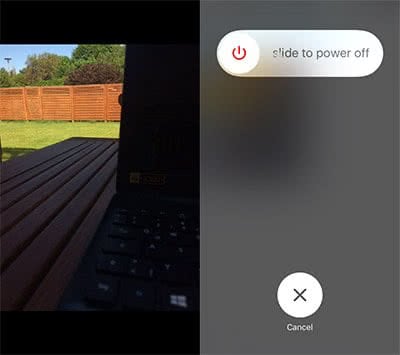 Turn Flight Mode off and open Snapchat ++ again. You should notice that the Snapchat hasn't been opened and even the sender will think that you haven't seen it yet. In addition, nobody will know that you have taken a screenshot, which is saved to your photo library now.
Tip: Get a real Snapchat Pro and get to know these 8 hidden Snapchat features!